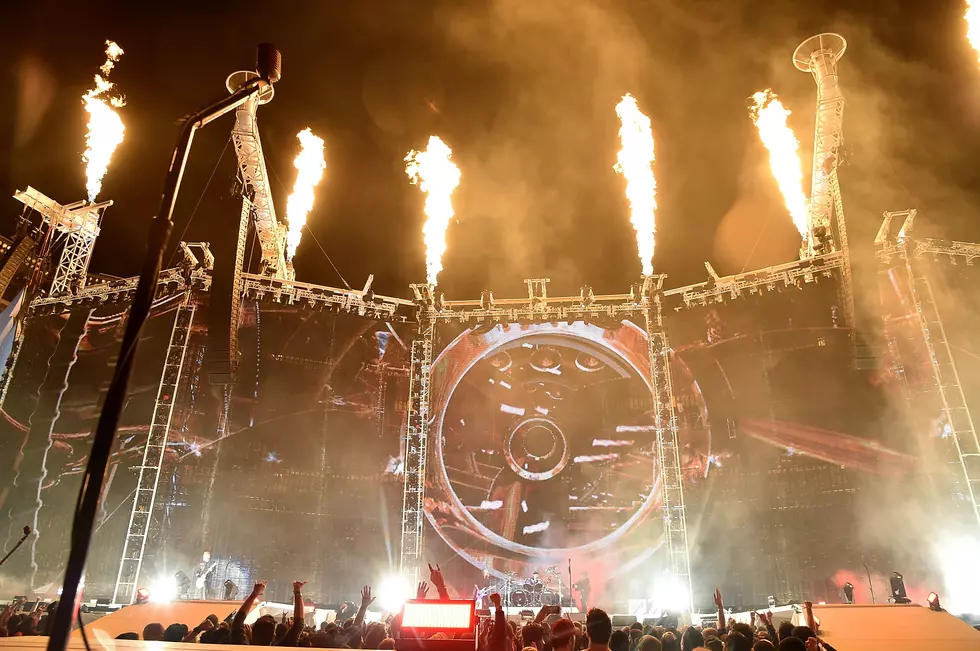 Were You There The Very First Time Metallica Played El Paso
Getty Images
Ok, it wasn't actually El Paso ... and it certainly wasn't one of our biggest venues.
Metallica have been to the El Paso area a number of times throughout their career and have played all of our largest venues: the El Paso County Coliseum and the UTEP Don Haskins Center here in EP as well as Aggie Memorial Stadium and the Pan Am Center  in Las Cruces.
Their second visit to our area brought them to a bar in east El Paso called the Big Apple.
I was lucky enough to see that show and catch Metallica in their hungry days, just as things were about to really take off for them.
Back to their first show for Borderland fans. It was in the early 80's, in Las Cruces, at what was ... back then ... pretty much just a cafeteria.
The Corbett Center, on the University of New Mexico at Las Cruces campus still exists but it is WAY larger and nicer today than it was then. Metallica probably wouldn't even recognize it.
I didn't get to see them on that first visit to the area but I found the audio so we can all  hear what happened back in August of 1983 via this link.
Fortunately, I have seen Metallica every other time they have been here and twice out of town.
My favorite show was the most recent one, in 2019, when I got to go onstage to welcome everyone.
Absolutely a night I'll never forget. Whether you were there that night or not, you can relive the evening right here.
."}">
Earthquake EP Memes