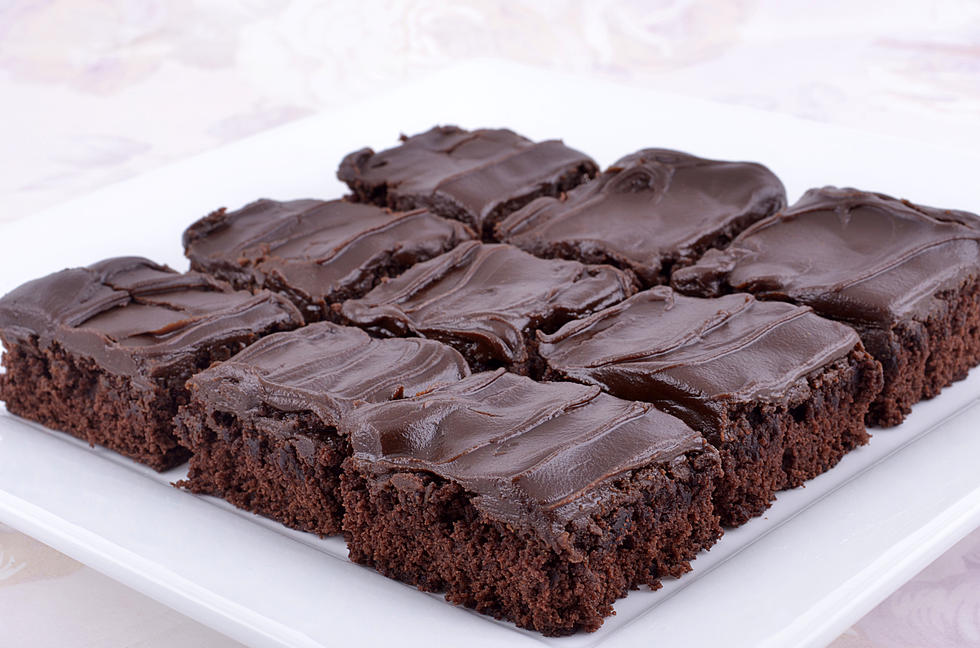 Weed Brownies Could Have Penalty as Harsh as Murder
fotogal
Marijuana is still illegal in the state of Texas. Hemp, is not.
A man in Temple, TX was arrested and charged with a First Degree Felony. Yes, that's the same level as murder. But he was arrested for murder. He was arrested and charged with possessing and dealing drugs. He was facing 5 to 99 years in prison. He ended up spending just 30 days in prison.
So what kind of drugs was he trafficking? Heroin? Meth? Cocaine?
Nope, he was found with less than 400 grams of synthetic marijuana.
Back in 2015, Texas Legislators were looking to crack down on drugs made with THC concentrate. Attorney Kyle Watkins explains:
Now, an ounce of gummies is treated as 28 grams of a penalty group 2 and it's become a much more serious felony offense. It's become a second degree. If when (a kid) is getting arrested the officer asks what he was going to do with them and he says 'I was going to give them to my friends,' that's distribution. Now it's a first degree. Now he is facing five to life. The same punishment range as murder.