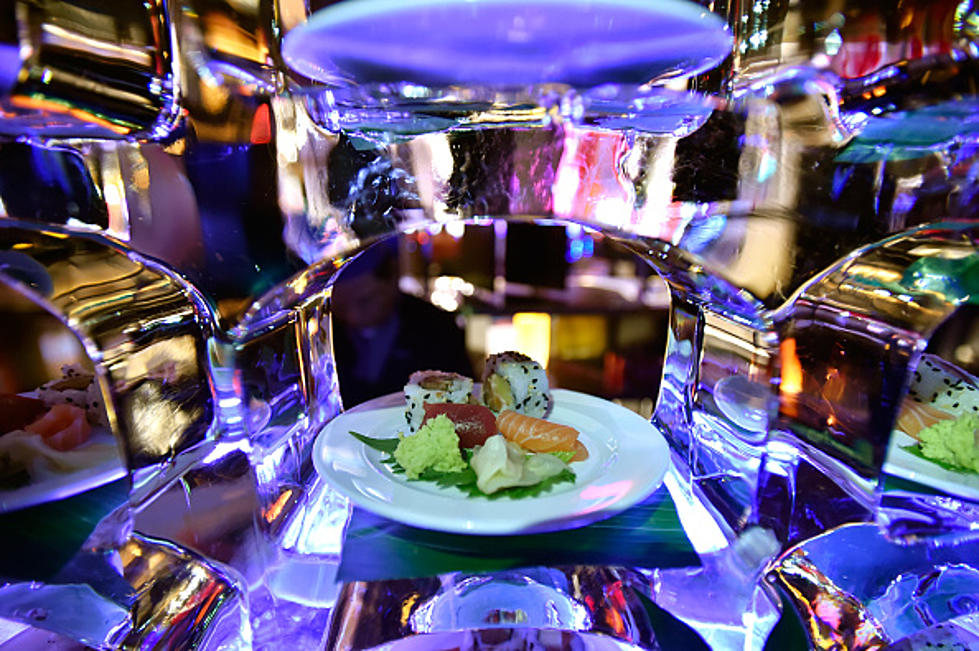 Was Restaurant Reviews Worldwide Correct About the Top 10 of EP?
Getty Images for Palms Casino Re
In April, ten restaurants from El Paso, Texas were considered the best to eat at. A lot of locals in El Paso have their own personal favorite restaurant that made or didn't make the cut. In fact, some of you might be stunned yours didn't make the top 10 restaurants in El Paso. Restaurant Reviews Worldwide shared El Paso's ten best restaurants they recommend for you to try if you haven't already.
Enter your number to get our free mobile app
There are some of us who may either totally agree with the top ten list or disagree with a few minor changes. For example, I was stunned that Ruli's International Kitchen along with Maracas was not a part of the top ten. But there were quite a few of my favorites that did make the food experts cut.
That is how you know your tastebuds aren't deceiving you when your favorite restaurant is a part of the top ten. The foodie experts from Restaurant Reviews Worldwide got a taste from some of Borderlands finest restaurants a few months back. Out of their entire top ten restaurants, I've been to 8 of them except for Zino's Greek Mediterranean Cuisine and Tabla. The top 10 are as follows:
Zino's Greek Mediterranean Cuisine
L & J Cafe
Kiki's Restaurant and Bar
Tabla
Carlos and Mickey's
Rudy's
Crave Kitchen and Bar
Hoppy Monk
State Line Restaurant
Leo's Mexican Food
But we all know the top 10 isn't even enough to list our favorite places to eat in El Paso. But for the most part, would you be able to agree with the top 10 restaurants listed for El Paso by Restaurant Reviews Worldwide? I certainly was shocked to see no mention of sushi restaurants making it on to the top ten. Please share your opinion on whether you agree or disagree with Restaurant Reviews Worldwide in the poll below.
LOOK: Here are copycat recipes from 20 of the most popular fast food restaurants in America
LOOK: 15 Discontinued McDonald's Menu Items