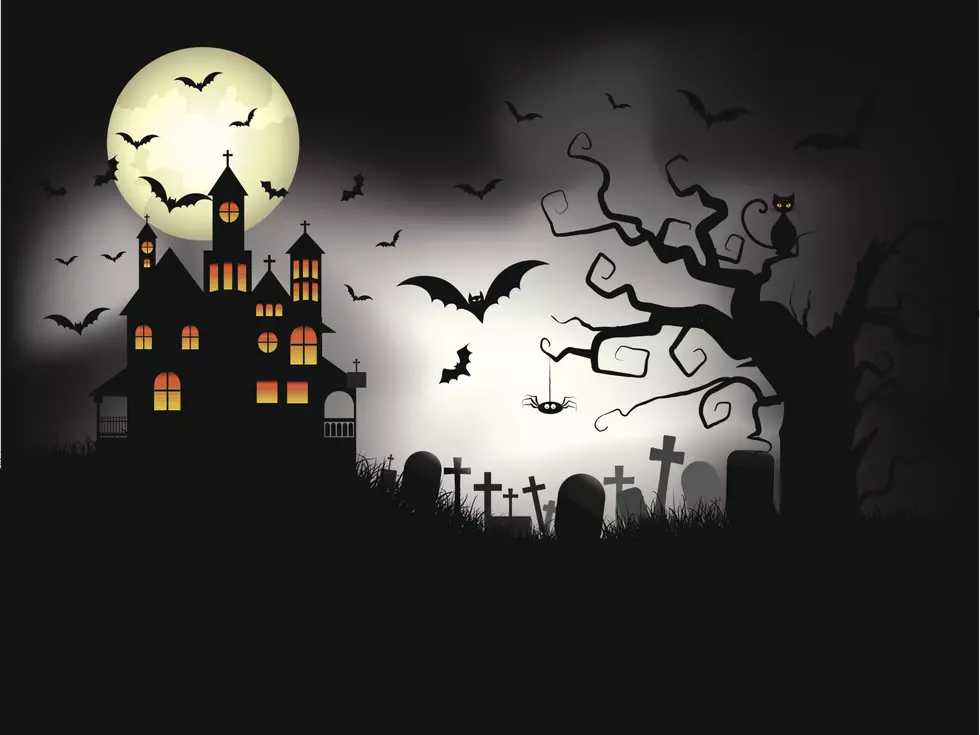 No Halloween Parade BUT You Can Still Join in on KLAQ Fun
Kirsty Pargeter
We are sad to announce that we will not be able to host our annual Halloween parade, so we are trying something new. We are giving you multiple ways to show your Halloween spirit with our digital contests with our In It to Hallo-Win-It Contests.
Sadly, we will not be creating a Buzz Adams Morning Show Parade float this year, but you will still get to judge them for their Halloween choices. Buzz, Lisa, Brandon, and Joanna are going to decorate an area of their home, to have you judge their Halloween spirit.
On October 23rd - 29th, we will open our online poll for you to vote on your favorite BAMS member's Halloween decorated home. On October 30th, we will announce the fan-voted winner live on the Buzz Adams Morning Show.
Once you place your vote, you are entering into our contest to possibly win Jack in the Box for a YEAR! Yeah, that is right, we are giving you the ultimate chance at a delicious treat just for placing your vote for the best BAMS, thanks to Jack in the Box.
Choose wisely, because you will only be able to vote once.
One random winner will be chosen from all votes to win the Jack in the Box for a year. If they do not respond within 48 hours, they will forfeit their prize and we must choose another random winner. Contest voting ends October 29th, 2020 at 11:59 p.m. Standard contest rules apply.
Do you Halloween duty and cast that spooky vote!
READ ON: Weird, wild UFO sightings from throughout history