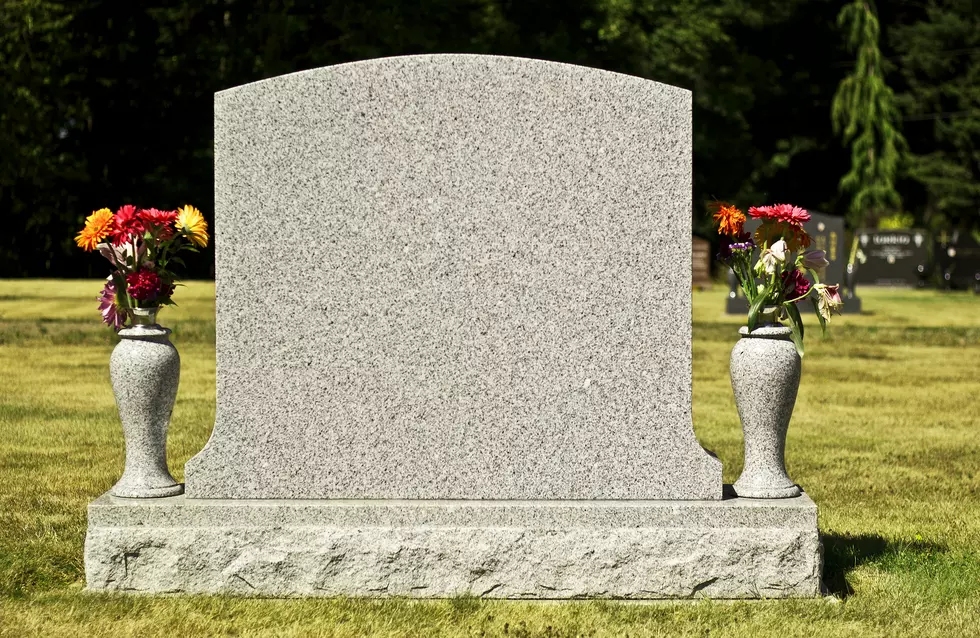 Two Headstones At A Texas Cemetery Removed For Having Swastikas
YourNikonMan
Two gravestones with swastikas on them have been removed from a Texas cemetery after they were deemed offensive by lawmakers and critics. In June, Veterans Affairs announced they would be removing and replacing old tombstones that display Nazi swastikas and are engraved with statements showing admiration towards Adolf Hitler.
According to Military Times, lawmakers like Texas Rep. Joaquin Castro and advocates have called the inclusion of these tombstones on department cemeteries "offensive and disrespectful." There were two cemeteries with gravestones that critics were concerned about- Fort Sam Houston National Cemetery in Texas and Fort Douglas Post Cemetery in Utah. The graves- two in Texas and one in Utah- all date back to the 1940s and are inscribed with a swastika inside an iron cross. The tombstones are also etched with the words "He died far from his home for the Führer, people, and fatherland," in German according to Military Times. Both cemeteries contain graves of German prisoners of war, per Insider, and there are about 140 at the Texas cemetery. Most of the headstones only contain the names and dates of death for the soldiers.
While the initial decision to remove and replace the headstones was made in June, there was no date given exactly when it would happen. The San Antonio Express-News was able to get a tip about the removals and went to the Fort Sam Houston National Cemetery in San Antonio to take pictures of the moment. You can read more about the history of the cemetery and the decision on their website.
Enter your number to get our free mobile app
UP NEXT: See how much gasoline cost the year you started driving