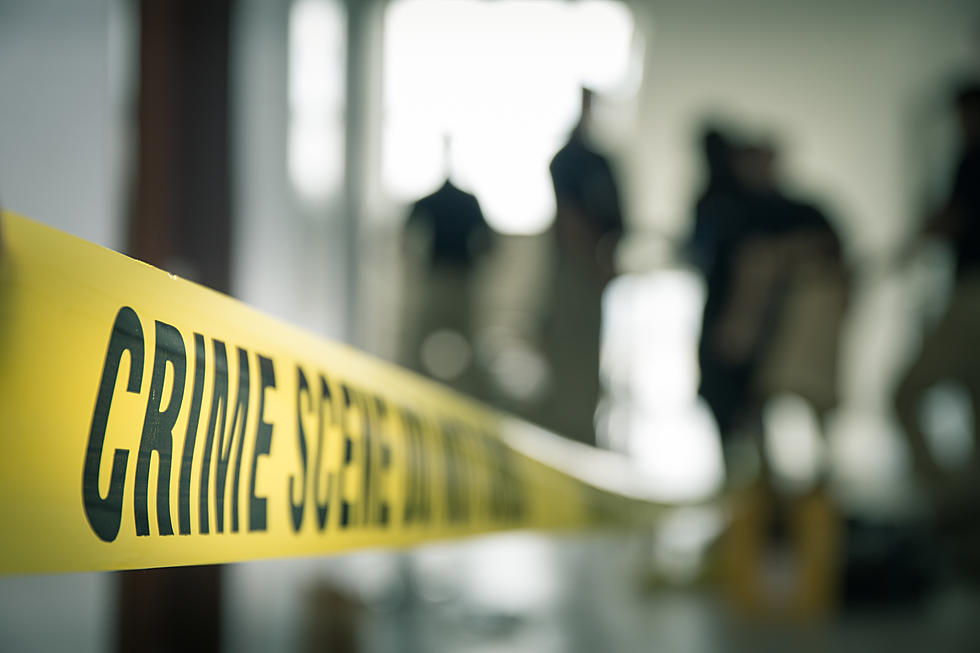 Thousands Donated To Lady Who Had Blood Dripping From Her Ceiling
Prathaanlisa
After an El Pasoan woman woke up to the horrifying nightmare of blood dripping from her ceiling, people across the country donated money to help her.
An El Paso woman has gone viral after people across the country were shocked to hear her story of how she woke up to find blood dripping from her ceiling. The woman, Ana Cardenas, told KTSM she woke up last week to find blood dripping from her ceiling. The blood had dripped from her ceiling fan, which was on, and had been splattered onto her bed, walls, and even her face.
Cardenas' neighbor had passed away from natural causes and his body was lying on the ground directly above her ceiling fan. She said the police believe his body had been lying on the floor of his apartment for about 5-6 days.
Cardenas stayed at a hotel for a few days after the incident but now needs to find a new place to live. She, unfortunately, has no renter's insurance and set up a GoFundMe to try and help her get back on her feet.
According to GoFundMe, most of her personal belongings were contaminated including furniture, bed, clothes, sheets, and more. After putting up her GoFundMe, Cardenas was shocked to see the overwhelming response from people all over the country. As of today, almost $14,000 in donations have been raised.
One person even gave a $2,500 donation and chose to remain anonymous. Donors wrote words of encouragement to Cardenas and she told KTSM news she was wowed by everyone's generous donations to help her during her time of need.
Enter your number to get our free mobile app
How Many in America: From Guns to Ghost Towns
Can you take a guess as to how many public schools are in the U.S.? Do you have any clue as to how many billionaires might be residing there? Read on to find out—and learn a thing or two about each of these selection's cultural significance and legacy along the way.