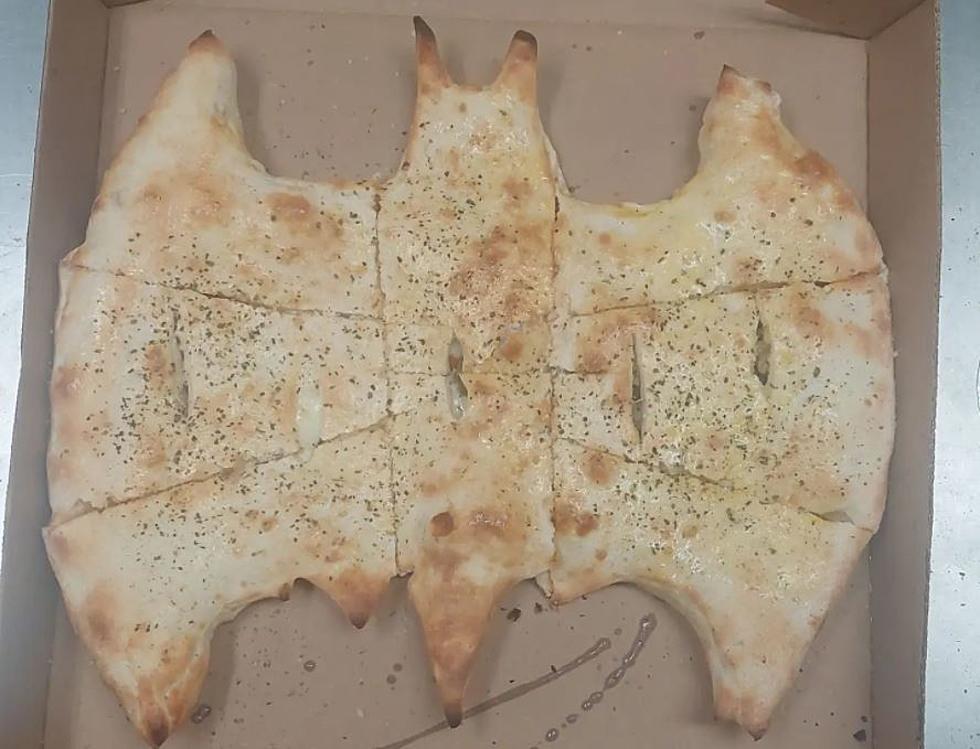 This El Paso Pizza Owner Has a Ton of Fun Turning Pizza Into Art
via Charliearter Instagram
The Batman flick is almost close to being released and a local pizza owner is trying to out-do Little Caesars. There have been so many actors who played the role of Batman over the years. Some people still believe Michael Keaton wore the batman suit best. While others are still waiting to see the best yet.
Enter your number to get our free mobile app
For generations, different actors played the important role of the dark knight. The actors Michael Keaton, Christian Bale, Ben Affleck, and now Robert Pattinson
Batman fans in the borderland are looking forward to seeing how Robert Pattinson plays out this legendary role. The Batman is set to be released on Friday, March 4.
If you're a fanatic then you must be counting down the days. There is an El Paso man that has been sharing his latest creation that has a Batman theme.
Now this El Paso man has skills when it comes to art, pizza, and sometimes both. His latest creation would make the perfect meal either before or after the movie premiere.
The owner of Charlie owns Westside Pizza Express where he likes to trial character-like pizza shapes. He took Little Caesars latest bat-shaped calzone specialty as a challenge for himself. Charlie and his pizza crew sure did a magnificent job putting together what looks too pretty to eat.
He enjoys exploring different pizza techniques by concocting ways to also turn pizza into art. Just see what I mean for yourself by scrolling through a few photos of his artsy pizza designs below. Charlie and his crew sure know how to make the most creative pizzas around town.
LOOK: Here are copycat recipes from 20 of the most popular fast food restaurants in America