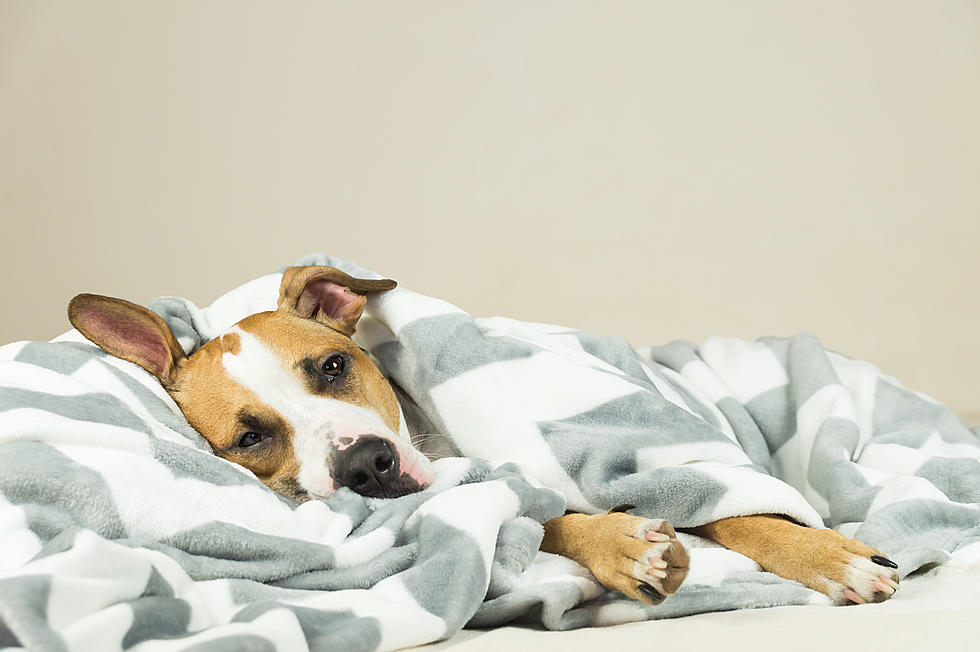 These Shelter Pitties Are Excited To Show Your Their PJ's This Weekend
Photoboyko
The precious Pitbulls at the El Paso Animal Services shelter are donning their best PJs to make a good impression on potential adopters this weekend. The City of El Paso Animal Services shelter has been over capacity for years, and the staff is working diligently to try and find homes for the residents at their shelter.
The shelter has been busy working on new ideas to bring new adopters into the shelter to meet some of the hundreds of available dogs they have right now. There have been puppy showers, the New Years Account-A-Buddy adoptions, sleepovers, and more. For their next big event, the shelter is highlighting some of the bigger dogs available for adoption that are sometimes looked over by potential adopters.
Enter your number to get our free mobile app
This Saturday, January 29th the El Paso Animal Services shelter will be hosting a "Pitties & Pajamas Party" for you to check out. From 11 a.m. to 6 p.m., there will be plenty of precious Pitbulls looking comfy and cute in their pjs and waiting to meet you. According to their Facebook post, Animal Services will be "highlighting some of our favorite house hippos looking for foster or forever homes!"
The City of El Paso Animal Services is located at 5001 Fred Wilson Avenue underneath the Spur 601. They're open seven days a week 11 a.m. to 6 p.m. You can call them beforehand with any questions at (915) 212-PAWS or visit their website.
Hyper Dog? Let Them Exercise Their Energy Out At Doggy Daycare
Rescue Dogs Transported Through El Paso To Their Forever Homes
This Houston stray took his freedom flight through El Paso and we were lucky to learn his story and the amazing people who help these dogs in need.