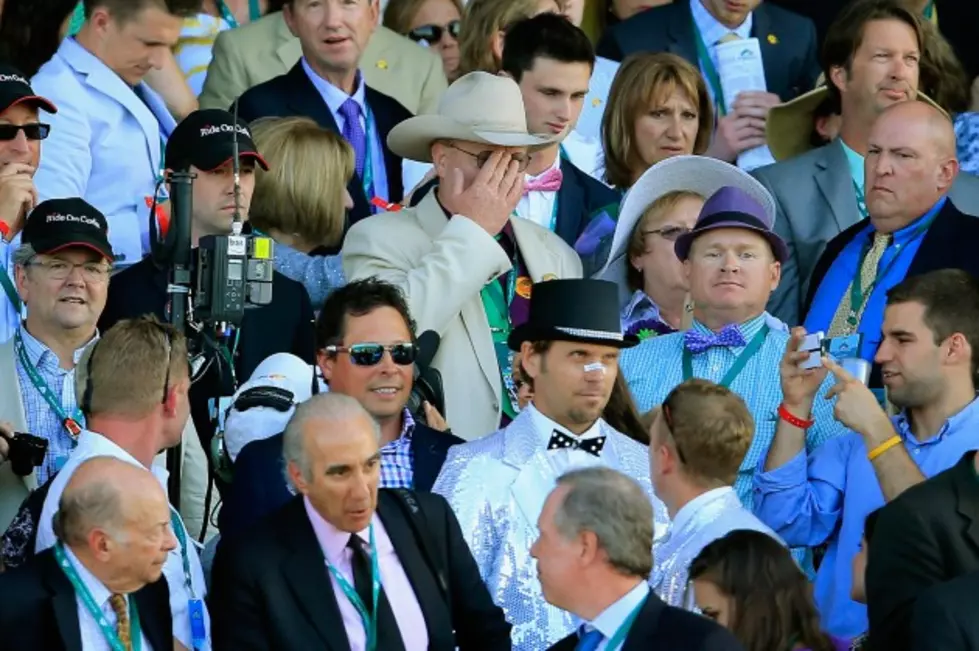 There's No Crying In Horse Racing!!!
(Photo by Rob Carr/Getty Images)
Yesterday, many people were hoping to witness California Chrome win the Triple Crown, an accomplishment that hasn't been reached since 1978. However, a bunch of "Cowards" had to crash the party.
Now, if you don't know what I am talking about just sit back and listen to California Chrome's owner, Steve Coburn explain what is wrong with the Triple Crown process.
Is someone just being a sore loser?
Watch this post race interview and tell me what you think.