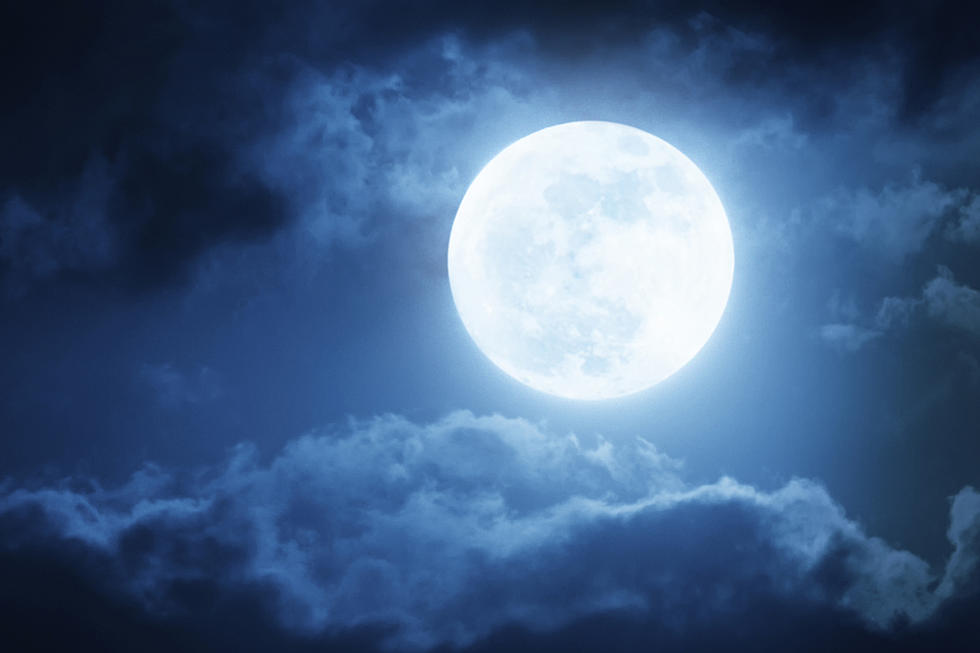 The Streak of Triple Digit Heat Has Ended
ricardoreitmeyer
Going into the weekend, El Paso was looking at 44 straight days where the daytime high temperature reached at least one hundred degrees.
That streak is officially over because the high only got up to ninety-seven degrees on Sunday.
Enter your number to get our free mobile app
The streak of 100-plus-degree days had put El Paso in the national news for the final two weeks of July.  That streak, along with Phoenix's streak of one hundred and TEN degree days, has been used on national news as a way of marking not just how hot it's been, but also the consistency of this extreme summer.
So, the El Paso streak ends, officially, with 44 straight days where the heat reached at least one hundred degrees. Most of those days, El Paso was WELL above one hundred, with temps of 107 and 109 not being too unusual.
El Paso's highest high temperature of the year (so far) was seen on July 19th, when it reached a scorching one hundred eleven degrees.
Today's (July 31st) forecast is again calling for a high of ninety-seven degrees. But then, it looks like ANOTHER streak will get started. Other than today, every day is predicted to be well over one hundred, including temps of 106 and 107 over the weekend.
Enjoy this summer, though, because climate scientists are saying this will be the COOLEST summer most of us will see for the rest of our lifetimes because of, you guessed it, global warming.
Not all politicians agree that global warming is happening but very close to 100% of climate scientists say that it definitely IS happening.
KEEP READING: Here are 50 of the most famous sports goofs