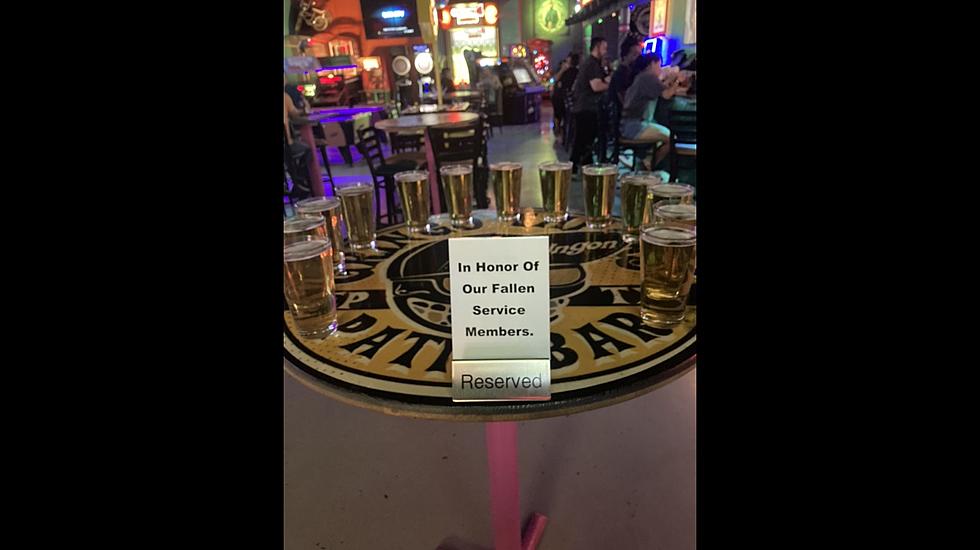 The Quiet But Powerful Way Local Spots Have Honored The Fallen 13
Lisa Sanchez
Last week, there was an attack at the Kabul airport in Afghanistan, adding to the already tumultuous situation in the country. 13 service members lost their lives due to a suicide bombing at Kabul's Hamid Karzai International Airport.
The men and women who lost their lives were still quite young, with the oldest only 31 years old and five of the service members killed were only 20-years-old.  The deaths of these soldiers shocked many in the United States and people all over the country offered up their condolences to the families of the deceased.
Enter your number to get our free mobile app
Some businesses were also moved to try and do something more to support the service members that lost their lives. GoFundMe fundraisers have been set up to support families that were left behind and people have been donating money. Others have used this silent but powerful way to honor those who lost their lives.
I went to Gringo Theory patio bar on the east side of El Paso on Saturday to attend a dog birthday party. Right when I first opened the door, the first sight I was greeted by was a table that had 13 glasses filled with beer in a semicircle around the table. In the middle of the table was a sign:
"RESERVED: IN HONOR OF OUR FALLEN SERVICE MEMBERS"
The table was there for everyone to see who entered the bar, and so they could see how Gringo Theory was paying their respects. The reserved table has been seen at bars and restaurants around the country since the news of the tragic loss of life. I've always like and respected the owners of the bar but after seeing the heartfelt tribute, safe to say they've made a lifelong customer out of me. 
LOOK: 100 years of American military history
KEEP READING: Scroll to see what the big headlines were the year you were born