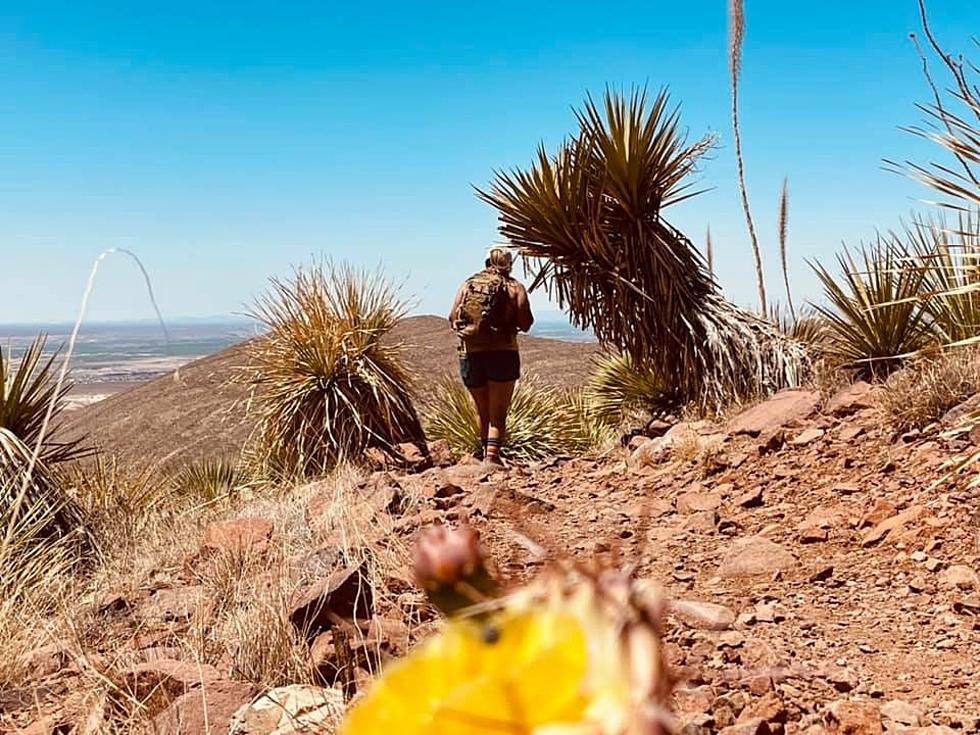 The Perfect Borderland Hikes Easy Enough For Beginners to Enjoy
Charlie Monarrez
It's the best time of the year to head out for a hike and enjoy the weather in the Borderland. We haven't hit the sweltering 100 degrees plus heat the Sun City is known for, there's still a cool breeze in the air, and it's the perfect time to head outdoors to enjoy some of the stunning El Paso landscape.
The Borderland has plenty of bike trails and hiking trails people can enjoy but if you've never been hiking before, the thought of picking a trail and venturing out can be intimidating. Thankfully a group of experienced hikers gave their recommendations for great hikes for beginners to try.
Enter your number to get our free mobile app
These hikes are located in the El Paso region and in Southern New Mexico so you don't have to worry about driving hours to get to your hike destination, hike all day, then have to drive all the way home while exhausted.
Check out some of the locations below and see which hikes you want to try out this spring and summer.
The Perfect Borderland Hikes Easy Enough For Beginners to Enjoy
Unmistakable Signs It's Springtime in El Paso