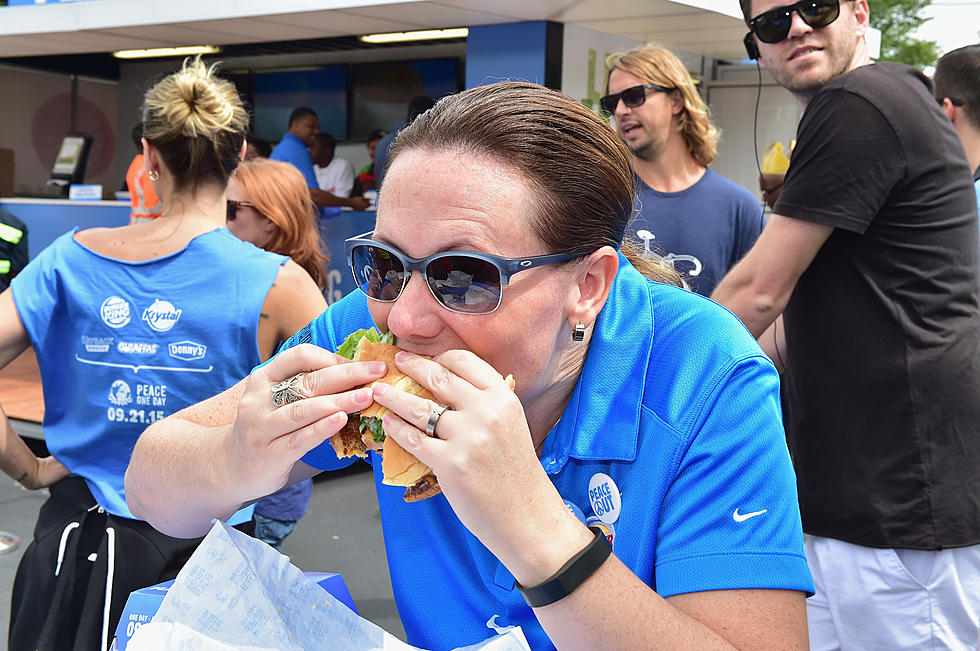 The New Food Court at Bassett Place Is Ready for Business
Moses Robinson
Whether you're going to shop, catch a movie or play some games, you've got some new food options!
The newly remodeled food court at Bassett Place is up and running and there are a few new choices when it comes to munchies. First of all, the reason they remodeled it in the first place was to make room for El Paso's very own Dave & Busters.
Dave and Busters officially opens in April. The new restaurants, along with the IMAX theater, make Basset Place a pretty cool place for kids and adults to spend an afternoon or evening.