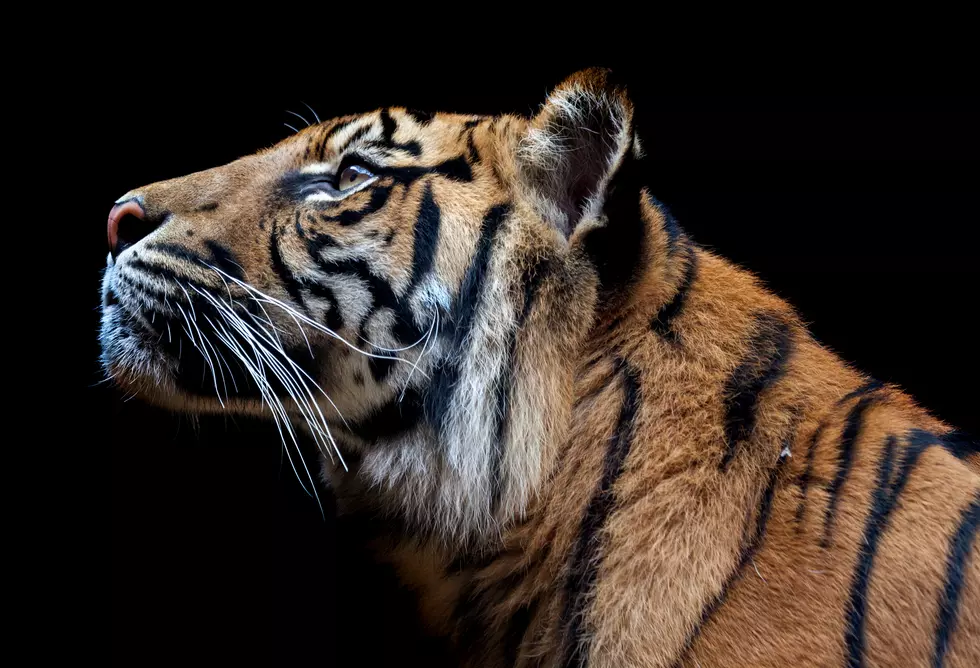 The Best Joe Exotic Songs And Music Videos Out There
markrhiggins
Because he saw a tiger....and that tiger saw a man. And now the song can't get out of our heads. The entire nation seems to be completely obsessed with the over-the-top story of Joe Exotic, the gay redneck tiger breeder who dresses like a Lisa Frank poster. From beginning to end, the story twists and turns and the plot thickens beyond belief. There are many things you can take away from the show, one of the most important will be that yes, Carole Baskin totally killed her husband and fed him to the tigers. Other than that, you will find yourself humming some of Joe Exotic's country tunes even when you're not watching the documentary. After browsing his Youtube channel, which has PLENTY of Joe Exotic gold, here are the three best songs from the Oklahoma crooner.
This is the theme song of Joe Exotic, the song that will not get out of my head as hard as I try. It's catchy and the video is pretty fantastic, showing his love for the ferocious furry felines he loves so much.
The video is legendary, an ode to Don Lewis, Carole's husband who disappeared under fishy circumstances, and who Joe believes was killed by his wife Carole. The video features a Carole look-alike walking among the tiger cages, feeding them the body parts of Don Lewis. I really hope there is another documentary where they investigate into the death of Don and we find out just how Carole did him in.
Yes he is a gay man but that doesn't mean the ladies can't still want a piece of Joe Exotic! Or at least according to this song. The video shows plenty of Oklahoma's finest all fawning over the pierced, leather-clad gentleman and he clearly feels in his element rubbing up on the females. This video is worth watching a few times.