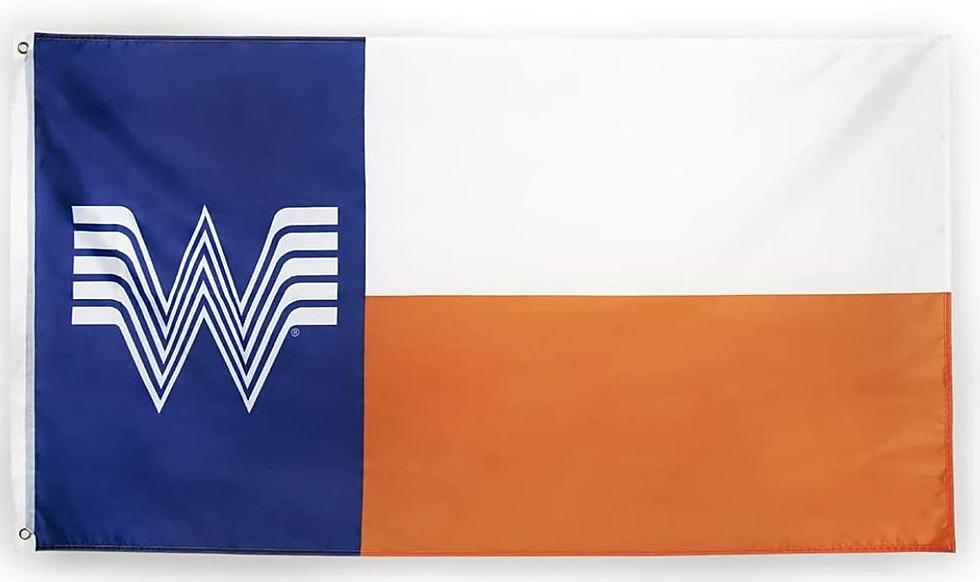 6 Fun Facts About A Texas Tradition – Whataburger
Photo, Amazon
The iconic brand has been around for over 70 years now and, while born in Texas, it has spread way beyond the lone star state.
Whataburger was the brainchild of Harmon Dobson who got the "what-a-wheel" rolling in 1950.
Here are some fun facts to impress your fellow Whataburger loving friends and family with.
According to the Whataburger website, Dobson's initial concept was pretty simple:
More than seven decades ago, an adventurous and determined entrepreneur named Harmon Dobson had a bold idea: to serve a burger so big that it took two hands to hold, and so good that after a single bite customers couldn't help but exclaim, "What a burger!" He named his humble burger stand, located on Ayers Street in Corpus Christi, Texas, "Whataburger."
The burgers were way bigger than others. In fact, they were so big that Dobson and a partner had to have custom pans made so bakeries could bake the needed 5 inch buns.
Whataburger history by the decade:
Whataburger currently has restaurants in 372 cities, spread over 13 states.
Most of them, 284, are in Texas.
How These Texas Cities Got Their Names
16 Funniest Chuck Norris Jokes, According to Facebook
To honor this Texas immortal, through our Facebook page, I asked El Pasoans, "What were the funniest Chuck Norris jokes they knew."