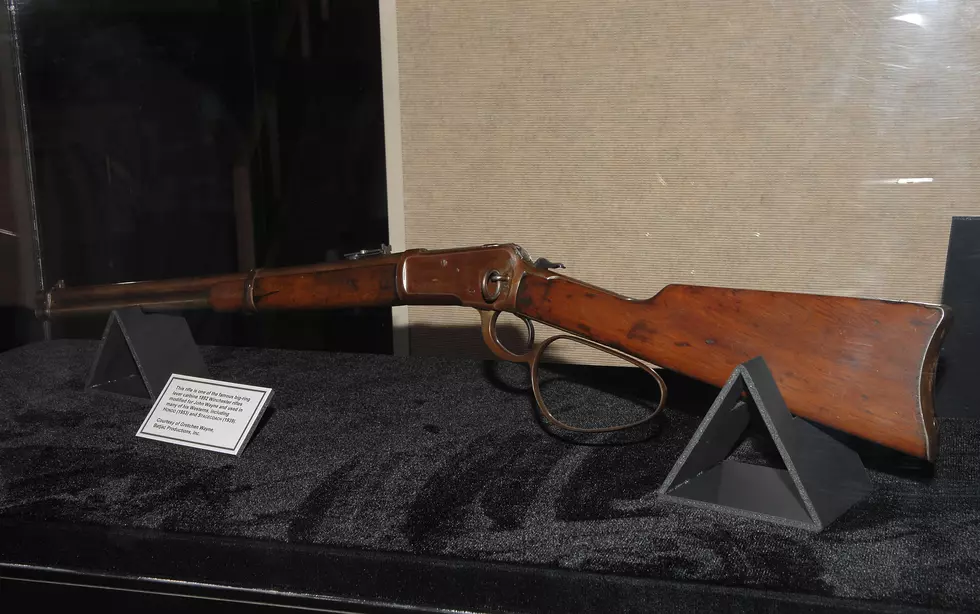 Texas Monthly Salutes El Paso Gunsmith
Getty Images
A recent article on a local legend highlights his work and the extinction of his fellow artisans.
Texas Monthly wrote about Jesus "Chuy" Aguirre. True gunsmiths are rare these days, even in Texas, and Chuy is a master gunsmith. Area dealers refer difficult or custom work to Chuy and his northeast El Paso shop is as much an artist studio as a store.
The durability and inexpensiveness of modern designs, plus less interest in customized pieces, has led to fewer gunsmiths. Chuy's not only one of a kind he, sadly, may well be the last of his kind.