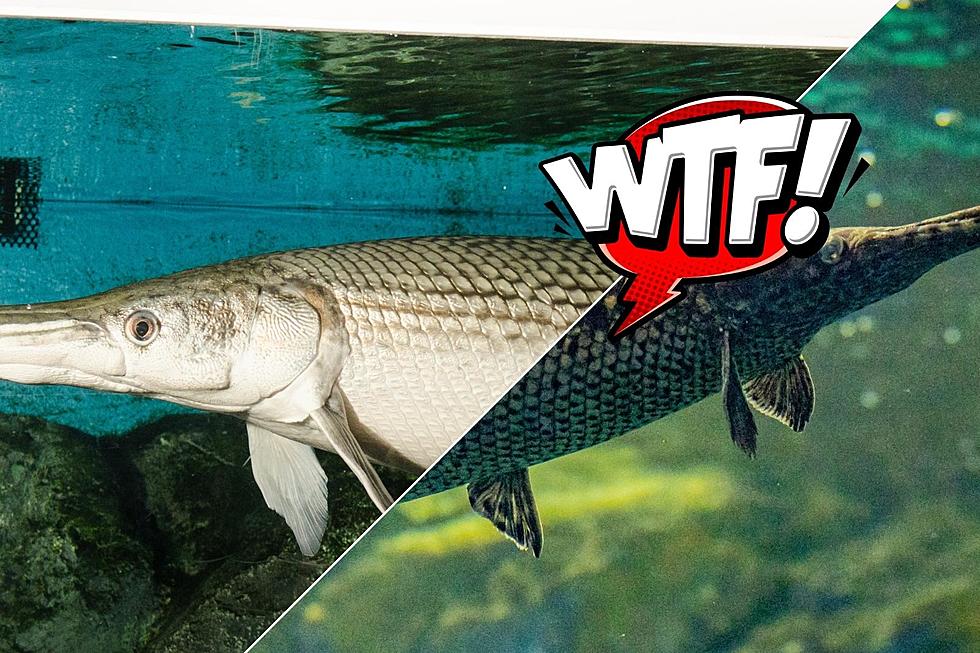 Texas Angler's Massive Gar Catch Could Shatter World Records
Canva
Texas has always been a hotspot for fishing enthusiasts, and this time, it's making 'waves' with an enormous catch by fisherman Art Weston.
At the famed Sam Rayburn Reservoir in far East Texas, known for its massive alligator gars, Art reeled in a whopping 283-pound specimen, according to the Smithsonian.
And if that weight isn't impressive enough, consider this: the entire ordeal took nearly three exhausting hours, with the able assistance of local fishing expert, Kirk Kirkland.
Let's "dive" deeper.
Fishing World Records
The catch has stirred excitement in the fishing community, as it stands a chance to shatter not one, but two world records.
All eyes are on the International Game Fish Association (IGFA) as we await their verdict on whether Art's catch will rewrite the record books for both the six-pound line category and the overall alligator gar category.
Art Weston: The Man
What's even more intriguing is Art's fishing history.
Hailing from Kentucky, the man is a legend with 23 IGFA records already under his belt.
And guess what?
Enter your number to get our free mobile app
He managed this astounding feat with a line designed for fish weighing just six pounds.
After recording its size (an impressive 8 feet, 4 inches for those curious), the fish was responsibly released back into its habitat.
Solomon David, an expert in the field, speculates that this alligator gar is female, as they typically outsize their male counterparts. David estimates its age to be somewhere between 50 and 80 years – talk about a big fish.
Alligator Gar Record-holder
For context, the record-holder till now is a 327-pound alligator gar, caught accidentally in Mississippi back in 2011.
However, due to the nature of its capture, it wasn't deemed eligible for an IGFA record.
Thus, the official benchmark remains a 279-pound catch from 1951.
Alligator Gar Conservation
David emphasizes the significance of protecting these marine giants.
Consistently taking the biggest fish out could eventually lead to smaller future generations.
While there is some reason to cheer on this potential record-breaker, just remember to champion the cause of conservation, as well. After all, today's records are tomorrow's legends.
Top 14 Texas Fish: Ultimate Guide for Every Angler
Here's a rundown of the top 14 fish species you can find in Texas.
Gallery Credit: Fisherman's Authority