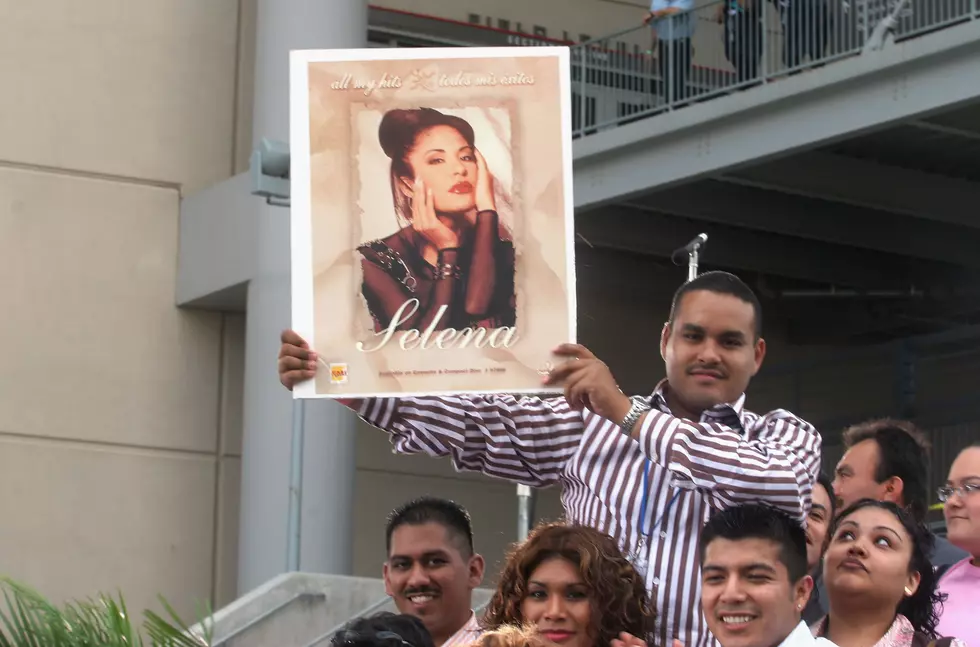 Selena's TX Murderer Yolanda Saldívar Pleads for Family's Compassion Pre-Parole
Getty Images
In a dramatic turn of events, Yolanda Saldívar, the convicted murderer of Tejano music star Selena Quintanilla-Pérez, is set to reach out to the late singer's family with a heartfelt plea.
Almost three decades after the tragic incident, Saldívar plans to seek clemency from Selena's family, urging them not to obstruct her parole application slated for March 2025.
Saldívar, behind bars since 1995 for her crime, intends to craft a letter expressing deep remorse and recounting her personal growth while in incarceration.
This move comes with the understanding that the Quintanilla family's opposition could be a substantial roadblock in her quest for freedom.
Currently, Saldívar resides in a North Texas correctional institution under severe restrictions due to ongoing threats against her.
Enter your number to get our free mobile app
While she has previously contested the fairness of her trial and sought to overturn her conviction, her record has been free of infractions for a decade.
The parole decision will hinge on multiple elements, including her in-prison behavior, involvement in betterment programs, and the original offense's severity.
The parole review procedure will prompt notifications to all parties connected to the case, offering a chance to submit affidavits either in favor of or against Saldívar's release.
Despite the Quintanilla family's historical stance against Saldívar's parole, there's no recent public statement from them on this matter.
In contrast, Saldívar's camp is appealing for sympathy, highlighting her age, health concerns, and desire for a peaceful life in her twilight years.
The world now waits to see if reconciliation is possible in this long-standing tragedy.

KEEP READING: Get answers to 51 of the most frequently asked weather questions...