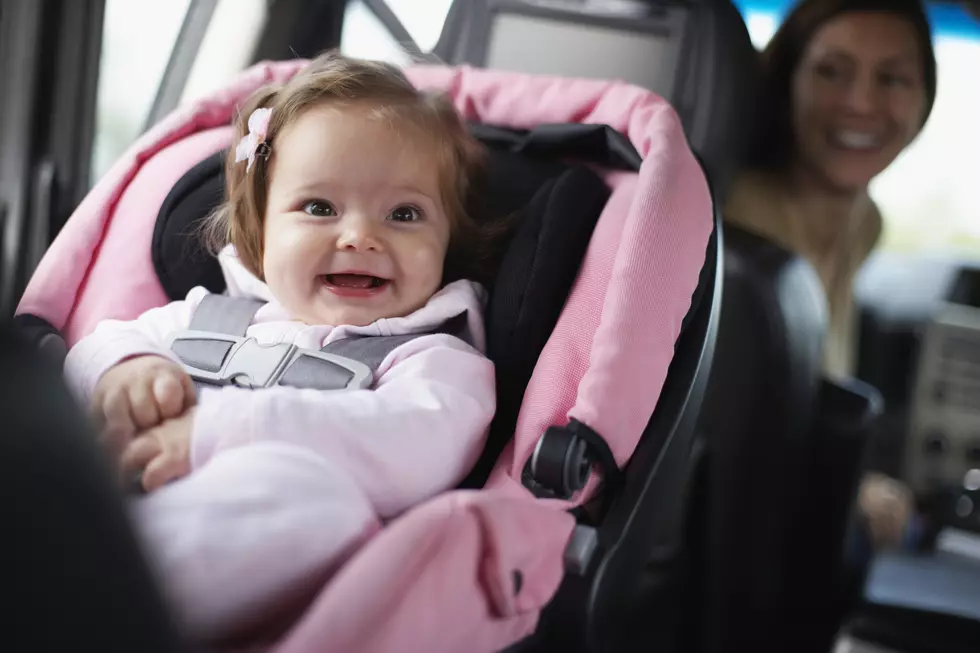 Target's Car Seat Trade In Event Is Back For Baby Safety Month
Fuse
Target's popular car seat trade-in event is happening again, just in time for Baby Safety Month. If your kids are too big for their car seat, you've got an old one laying around, or you want to upgrade, Target is the place you need to go! Just in time for back to school shopping, Target is starting their car seat trade-in event on September 3rd. This event was started back in 2016 where you can take your child's older car seat into the store and get a discount on a new one.
To participate, all you have to do is bring in your older, used car seat model to their guest services counter and a staff member will give you a 20% off coupon. You can use this coupon to purchase a brand new car seat, booster seat, car seat base, stroller and more! The coupon can also be used to get 20% off other baby gear like high chairs, rockers and more. Types of car seats accepted include:
infant seats
convertible seats
car seat bases
harness or booster seats
expired or damaged car seats
Target's car seat trade-in event is taking place September 3rd through September 13th at participating stores. The 20% coupon is valid until September 14th. The donated car seats' materials will be recycled through Waste Management. Find out more details about Target's car seat trade-in event at their corporate website.