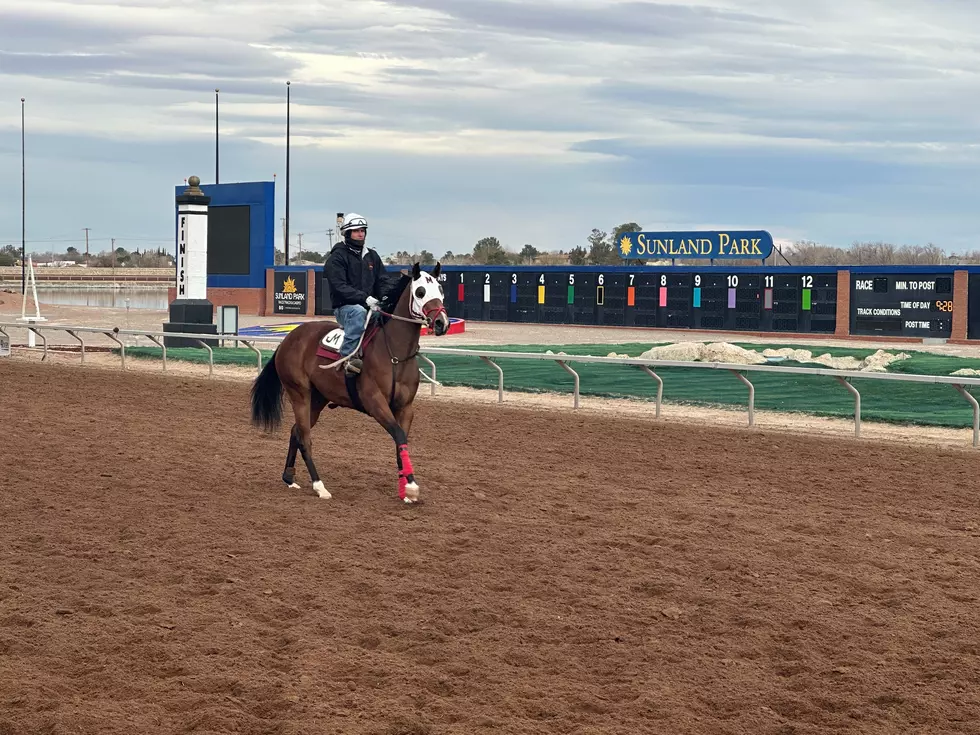 Sunland Park Racetrack Offers New Look For Live Racing Season
Steve Kaplowitz.
Horse racing fans, the live season at Sunland Park Racetrack begins Friday. Unlike past meets which featured both quarter horses and thoroughbreds mixed together on the same card, Sunland will give each their own day of live racing. Quarter horses will have Fridays and Saturdays while Thoroughbreds will race on Sundays and Tuesdays.
In addition, the 63rd season will feature 55 total race days that will extend through Sunday, April 2nd, 2023. The purses will total a staggering $16 million that is spread out to over $275,000 per race day.
The biggest day of the racing season will be on March 26th when the Grade III Sunland Derby is run. The purse for the signature race has been increased to $600,000 and the winner will receive 50 points towards qualifying for the Kentucky Derby. The entire day of racing will be worth over $1.6 million and it also features the $300,000 Sunland Park Oaks, $250,000 New Mexico Breeders' Derby, $250,000 New Mexico Breeders' Oaks, $120,000 New Mexico State University Stakes, $100,000 Bill Thomas Memorial Stakes, and $100,000 Harry W. Henson Handicap.
Todd Fincher headlines a terrific group of trainers for Sunland Park Racetrack's upcoming season. He won the training title in 2022 with 30 winners from 126 starts at Sunland and he also finished first in a pair of graded stakes winners at Churchill Downs and at Keeneland. Last year was actually a career year for Fincher, since he totaled 100 wins and over $4 million in in earnings. In a career that spans almost 25 years, the New Mexico based trainer who recently made Houston his home has won more than 1,330 races with purses money that tops $37.4 million.
This Sunday, the 32nd running of the KLAQ Handicap will be one of the featured stakes races of the weekend at Sunland Park Racetrack and Casino. The 5-furlong dash to the finish line offers a purse of $65,000 to horses 4-year-olds and older.
WWE Returns to El Paso for SuperShow
World Wrestling Entertainment was back at the Don Haskins Center in El Paso with a loaded house card as part of their WWE SuperShow tour.