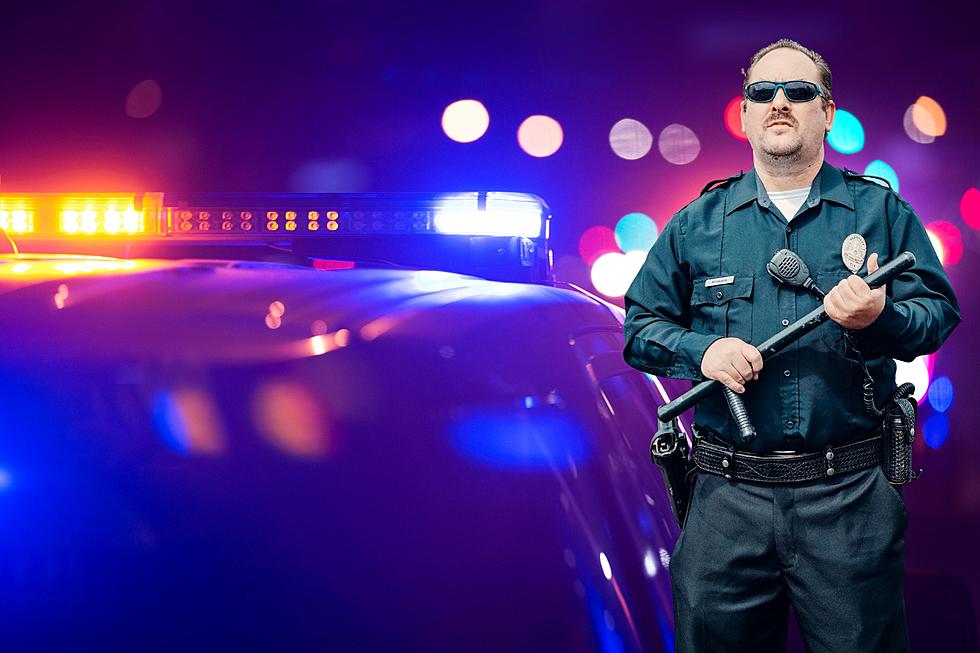 Stopped By A Cop? Make Sure You're Doing These 5 Things
Photo: Canva
It happens to almost all drivers at some point or another. You're driving down the road thinking everything is going great. Then, it happens. The reds and blues start flashing behind you. You're being pulled over by the police. This is not how you had hoped your day would shape up.
Traffic stops can be tense on both sides. They're certainly nothing that anyone looks forward to. After all, when was the last time you were pulled over for a good reason? In any case, every motorist has responsibilities and obligations. Safety is at the top of the list and that is a main concern with traffic stops too, for all parties involved. According to the Texas Department of Public Safety, there are certain actions suggested for every driver to take during traffic stops. Doing these simple things can go far in making the traffic stop go smoothly and in the long run, may save you time, hassle, and money. Which of these do you already do?
LOOK: STOPPED BY A COP? MAKE SURE YOU'RE DOING THESE 5 THINGS
After Pulling Over, Make Sure the Vehicle Is Stopped and Secured
Place the vehicle in a parking position, set the emergency brake, turn the engine off,
and activate the hazard warning lights.
---
Wait for Instructions
Keep both hands clearly in sight on the steering wheel. Wait for the law enforcement officer to give you instructions. An officer may approach from either side of the vehicle.
---
Provide Information
Before reaching into your glove box or under the seat to retrieve your proof of insurance or driver's license, inform the officer of where the items are located and follow the officer's directions.
---
Exit the Vehicle Only When Prompted
If asked to exit the vehicle, check for passing vehicles to exit safely and advise passengers to remain in the car unless other instructions are given by the law enforcement officer.
---
Enter Back Into Traffic Safely
At the conclusion of the traffic stop, give the appropriate signals and safely return to the proper lane of traffic when released by the law enforcement officer.
I speak from first-hand experience when I tell you that courtesy goes a long way during a traffic stop. The easier things go, the quicker you'll be on your way. Personally, I extend every courtesy when possible. It's just the better way to go. Besides, the police officers I know are great people just looking to do a job just like you and me.
Law enforcement in Texas is out and they're looking for violations. For some of the more popular, just keep scrolling. Be prepared.
LOOK: The Texas Department of Public Safety and All Law Enforcement Are Looking For These Violations
To avoid getting pulled over make sure you're not violating any of these laws