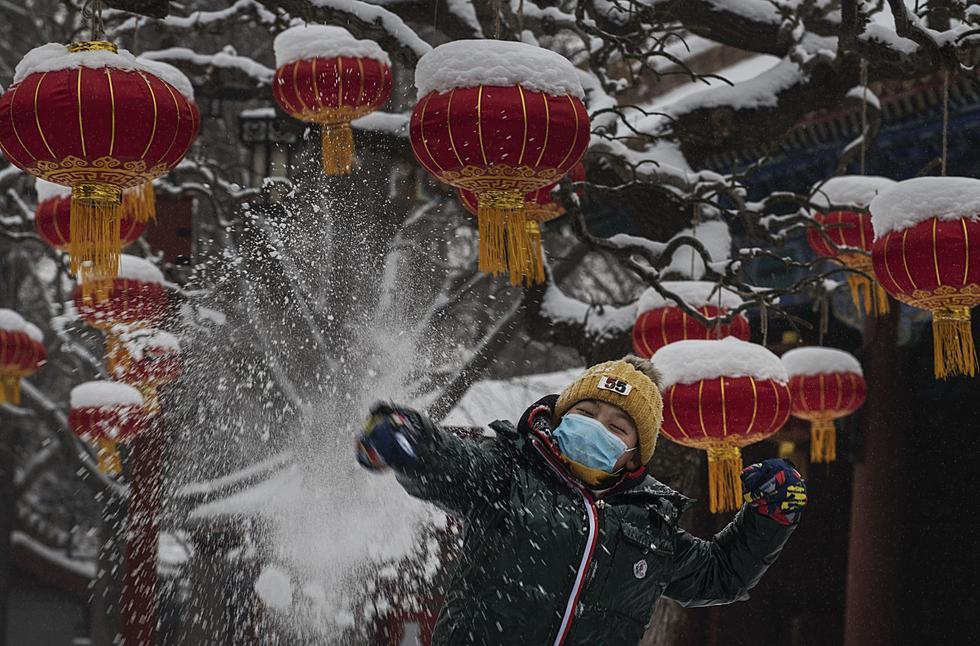 Snowball Based Sports That SHOULD Be In The Winter Olympics
Getty Images
It's that time of year again when everybody's second favorite Olympics goes down.
Have you ever noticed how every sport in the Winter Olympics is just a different version of sliding on ice, snow, basically cold water? Which made me think there had to be better Sports you can do in the cold that doesn't involve who can move the best on ice water.
Enter your number to get our free mobile app
Here's a list of the sports I think would be way better and probably more fun to watch. Maybe the international Olympic committee should take note!
---
SNOWBALL FIGHTING
The OG of all snowball-based sports, you could consider this precision event and a combat sport. Just ask little brothers everywhere.
---
SNOWBALL ROLLING
Roll the biggest snowball the fastest and you win! Really requires a lot of lower body strength and big hands.
---
SNOWBALL DISTANCE HURL
Inspired by more traditional sports, like the shot put or the hammer throw, the snowball hurl is challenging and requires physical strength and bullseye precision.
---
SNOWBALL FIELD HOCKEY
A real cross-over sport that appeals to the ice hockey fans, puck heads, and the field hockey fans, college girls, to create one hell of a dynamic non-ice-based cold weather competition.
---
SNOWBALL WHATEVER THE HELL THIS IS
Officially called "pin the stick on the snowball," its popularity is surging among... these four people.
I'm pretty sure just having one of these events would increase the Winter Olympic viewership by 9,000%, but who knows maybe they'll  ALL make it someday!
LOOK: One Tree Shows the Different Seasons in El Paso