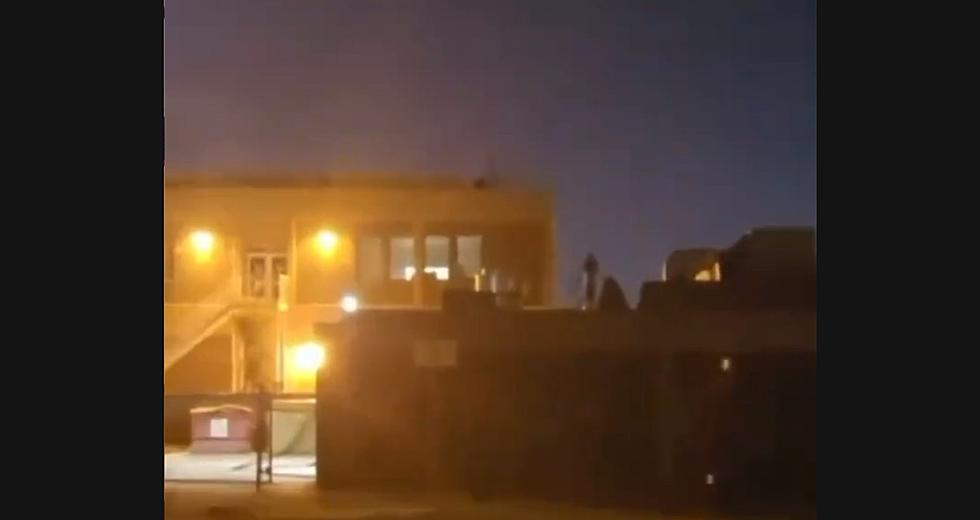 Spooky Footage Captured Outside Former Houston Elementary
FitFam EP_ 14.Ruly
It's no shocker that El Paso is flooded with stories of haunted places; it's a very old city full of history- some good and some not so good. Usually when you hear of a haunted school, your mind immediately goes to one in particular: El Paso High.
Today, however, we hear of another old El Paso school that has had a spooky history; Houston Elementary School. To many, Houston elementary isn't even a school that is on their radar, but it existed! My sister actually went there when she was younger, so it was a bit of a shock when it ceased to exist as an elementary school.
The former elementary school building, built in 1922 by the Trost & Trost architect firm, now is host to EPISD's College, Career, Technology Academy, or CCTA school. It is also host to some paranormal activity. Captured by Instagram user Raul, and shared by FitFam, users across the platform were a little freaked out by this footage:
Is this a spirit that forever roams the halls of the former elementary school? Maybe. According to Mysteries of our Histories: and the Ghosts that Follow, the fourth grade hallway in particular is the center of local lore that involves a young African-American girl who suffered a terrible accident and is said to roam the halls forever.
Enter your number to get our free mobile app
Then again, it could just be our minds playing tricks on us and it was just a skeleton from the science class.
Either way, FitFam did a great job of freaking everyone out because no one wanted to sleep after that!
The 11 Tallest Buildings In El Paso