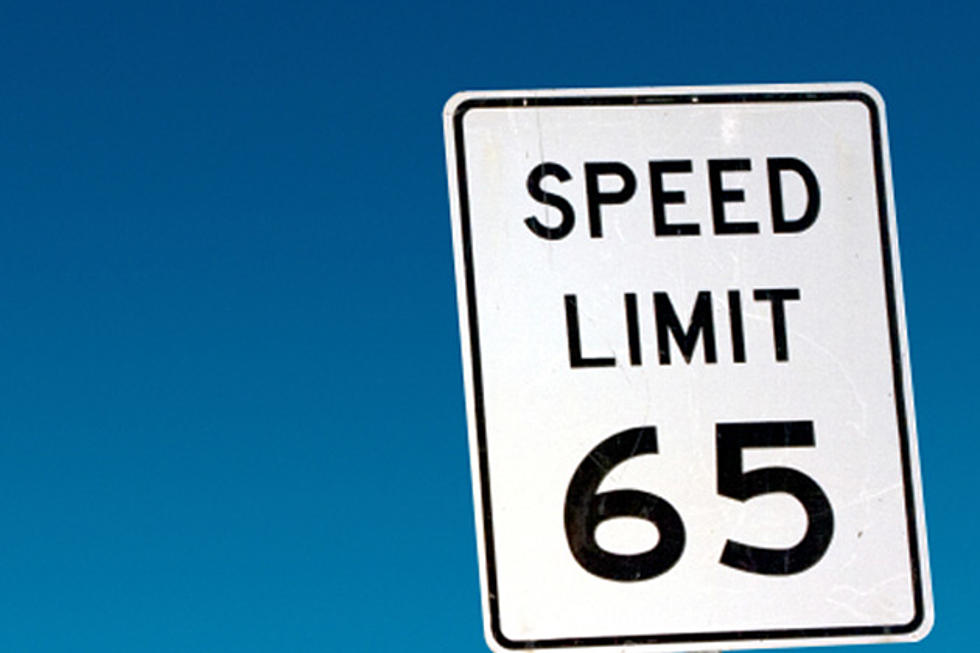 Speed Limit Lowered 10 MPH on Stretch of I-20 Through Midland
Getty Images/iStockphoto
Bad news for those who drive swiftly through Midland on Interstate 20, as police will soon begin enforcing a reduced speed limit.
New signs, reducing the speed limit from 750 to 65 mph will be placed on a 38-mile stretch of I-20 in Midland and Ector counties beginning Feb. 1.
The reduced speed limit is the result of a Texas Department of Transportation study into numerous crashes on the stretch of roadway, many of which resulted in fatalities, News West 9 reported.
The new 65 mph speed limit was approved by the Texas Transportation Commission late last year and will affect the stretch of road between FM 1208 and Moss Road.
Officials say local and state police will be enforcing the new reduced speed limit, so watch out, and slow down.