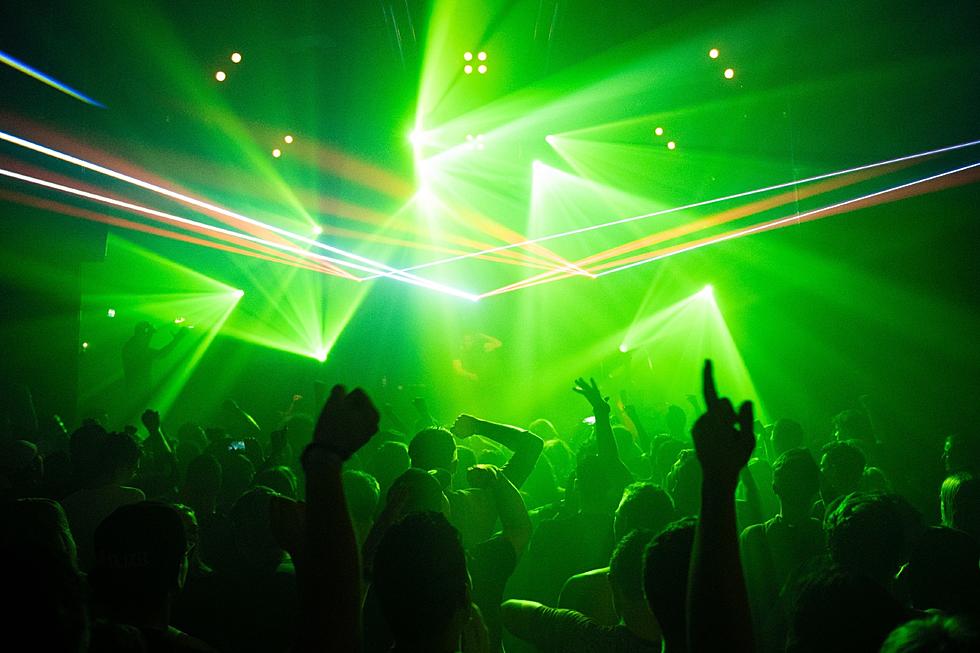 Unbelievable: The One Song Uniting El Pasoans on YouTube
Antoine Julien via Unsplash
If you've ever gone clubbing in El Paso, clubbing sounds a bit dated but it's the term I'm going with, chances are you have heard this song before.
The song is called "Floating" by Jape, the original came out in 2004, and I'm not entirely sure when this famous remix came out, but when it did, it somehow made lots of El Pasoans very happy. Check it out below.
I obviously know the song, because I went looking for it, and the comment section had me shooketh!
This video in particular has 599 comments, and the top ones are all about El Paso!
Adrian Cerda says:
Takes me back!! El Paso Tx east side is where it's at!!
Enter your number to get our free mobile app
That comment in particular has 31 replies like Melissa, who doesn't even live here anymore but this song definitely brings her back memories!
Randomly thought of this song, havent lived in El paso in 6 yrs. But the best times come to mind with this song.
KC Winacot was just as amused as I was that El Pasoans were excited about this song:
this song rules. also I love how people from El Paso are especially stoked on it lol
Then David shared this very vivid memory, that I'm sure many can relate to:
It's 2009. The 5 o'clock bambucha is on. About to head to my favorite Chico's tacos on McRae then off to club 101. Life is good
But then, VanillaCupK asked a very important question:
WHY DO PEOPLE FROM EL PASO LOVE THIS SONG I NEED TO KNOW
And the most obvious reply?
Because we had a club called d club and this is all they played there while everyone was rolling.
I can't say I ever went to D Club, but I do remember this song being played heavily at The OP.
Does this song bring you memories? Let us know in our App Chat!
Funniest And Strangest El Paso Street Names: PART 2, D-E-F
Part two of my funniest and strangest street names series is all about the D... The E... And of course... the F.