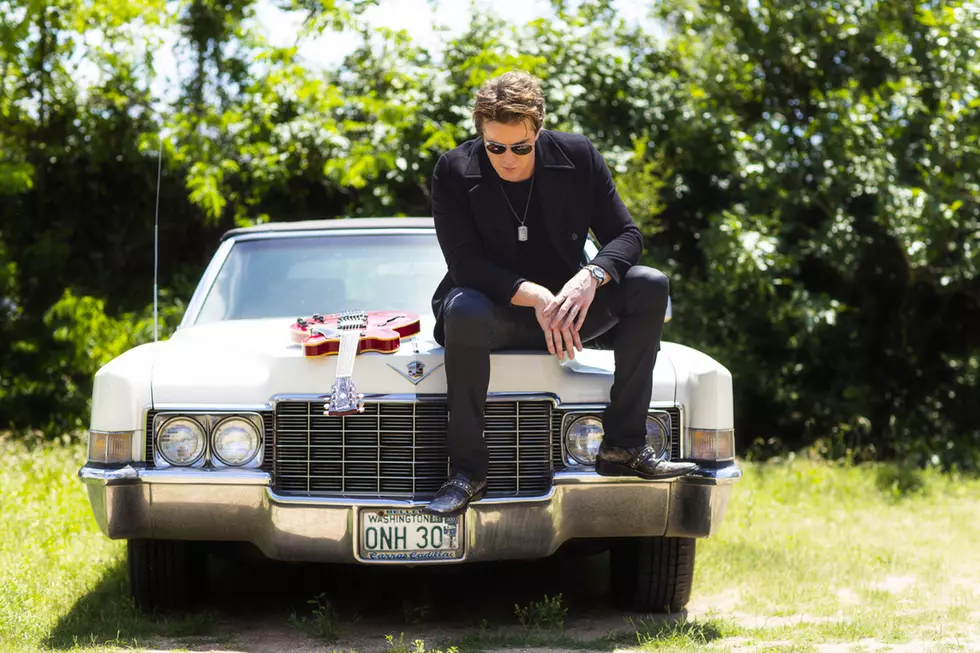 Shim Takes On New 'Resident Evil 2′ Theme Song 'Saudade'
FM Music Management
After releasing a self-titled album in 2018, former Sick Puppies vocalist Shim is back with a new song that plays over the end credits of the Resident Evil 2 video game.
The track is called "Saudade," and it was co-written by Shim with Cody Matthew Johnson and Jeff Rona, with the latter two also serving as producers on the track. On the song itself, you can also hear Pornos for Pyros guitarist and Skrillex drummer Elmo Lovano lending some musical backing that helps drive the track.
Capcom reached out to Johnson and Rona to create a "very modern song that had an element of '90s grunge nostalgia." The new game is set 20 years after the original, and while time has passed the game creators wanted music that was reflective in nature. Fittingly, the song title "Saudade" is the "melancholic longing for a person or thing that is absent."
The video for "Saudade," which features Shim as well as some of the game footage, recently arrived via Gamespot, and you can watch it below.
100 Best Rock + Metal Albums of the 21st Century