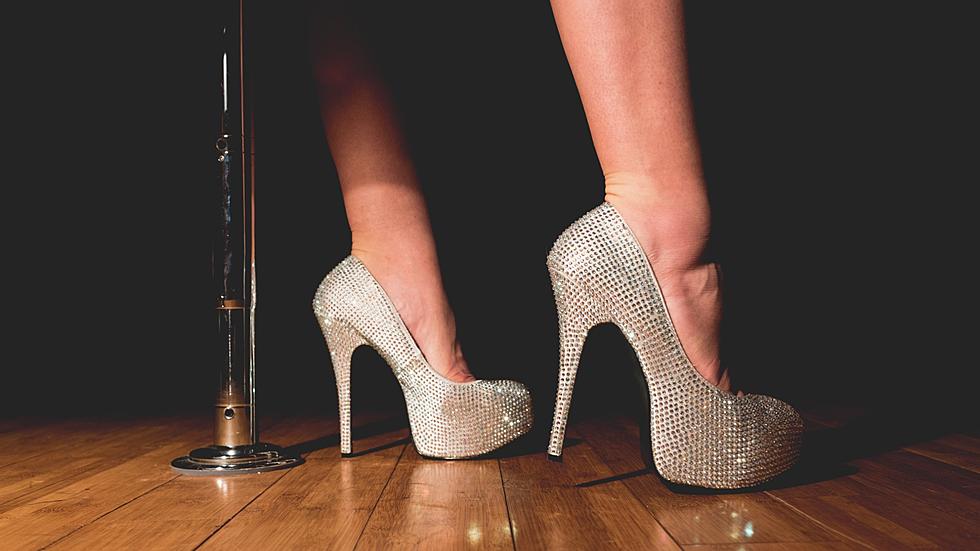 Sexy El Paso Girls Are Featured On A Popular Instagram Page
Eric Nopanen via Unsplash
They say everything is bigger and better in Texas. I have to agree after seeing these hot El Paso gals featured on a instagram profile that I'm a fan of. Check out these hometown hotties!
I want to start off with Karen Lozano. According to her profile she is a WNBF Bikini Pro 2x Overall Bikini Champ. I can tell she works out!

Emily Garza is my next selection because she is very pretty but she is also a local bartender. I'm sure I will meet her someday, when I'm in need of a drink and a hug because I just got dumped!
Selena is one of my favorites. She works as a waitress in a local restaurant. I remember meeting her once while raising money for charity  Selena the movie is a classic to me so she gets extra points for being named Selena.
Finally I would like to leave you all with my wild card. This is Hey Sam. Instantly you can tell she is a fun girl with some attitude. I'd never be bored around her.
LOOK: See the iconic cars that debuted the year you were born