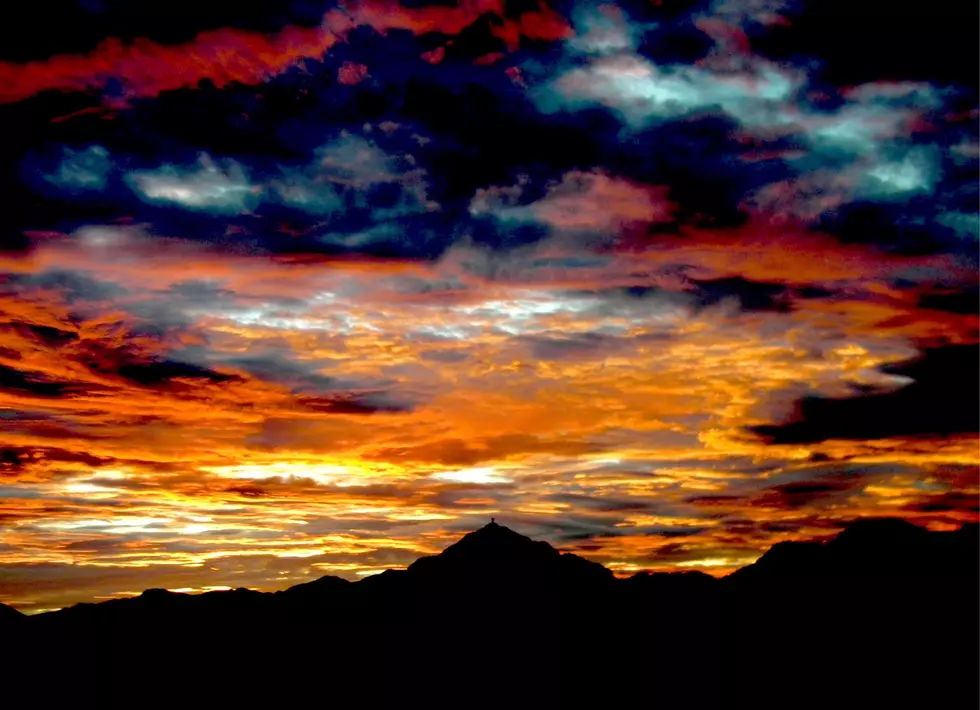 Send Us a Photo of El Paso Life & You Could Win Viva EP Tickets
Duke Keith
El Pasoans are passionate about their city. You always see people showing off their favorite food, historic buildings, and places to watch sunsets. We want to help recognize our beautiful city by highlighting the gorgeous photos you have taken or plan to take of your life in El Paso.
You could win a family 4-Pack to Viva El Paso by sending us a photo of El Paso's beauty and anything it has to offer, such as restaurants, statues or beautiful skies. Basically, living life in El Paso.
Contest ends June 30th at 11:59 p.m. One winner will be chosen at random on July 1st. You must be 18+ to win. If the first chosen winner does not confirm their information with us within 24 hours, we will move on to the chose another random winner. ONLY ENTRIES THROUGH THE 95.5 KLAQ APP will be accepted as entries into this contest. YOU MUST SUBMIT YOUR OWN ORIGINAL PHOTO TO QUALIFY AS A ENTRY.