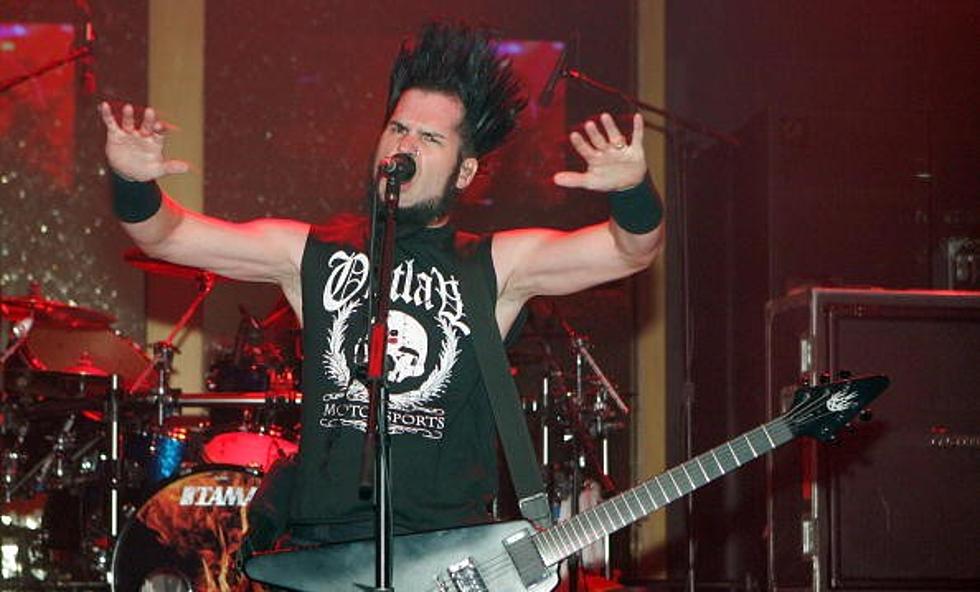 Rockers In El Paso Are Always Thrilled to See a Static-X Concert
Getty Images
It is so exciting to see the different concerts that will be rolling through El Paso. As before I have mentioned about As I Lay Dying who will be performing at 11:11 EPTX this summer.
Enter your number to get our free mobile app
Now luckily for El Paso, the concert list is continuing to grow more and more. Just the other day I shared about another hot show that is coming to borderland later this summer.
Rockhouse Dive Bar Kitchen Venue has some eventful nights ahead that I am sure you will be down for. For example, RA, September Mourning, Stitched Up Heart, and Above Snakes will be performing at Rockhouse Dive Bar Kitchen Venue in June.
It seems like another concert announcement was shared recently about another band you've been waiting to see again. Rockhouse Dive Bar Kitchen Venue shared a flyer for the next upcoming concert we can expect in El Paso.
MIKE GAUBES HEADBANGERS presents Static-X and Dead Rabbits which you can see on Wednesday, August 17. This is going to be one hell of a night where some people might in fact lose their voices.
I just hope the way some people get during the song "Push It" no one suffers from any blood dripping down. Now you should remember the crowd from previous Static-X concerts from years ago.
Just refer to k10wn's YouTube video from Static-X performing at Club 101 in 2009, below.
You also can't forget the time they performed at the Texas Tattoo Showdown Festival at the El Paso County Coliseum in 2012. Luckily, if you need a refresher just check out ninerhopeful's YouTube video below.
The 40 Best Cover Songs by Rock Bands