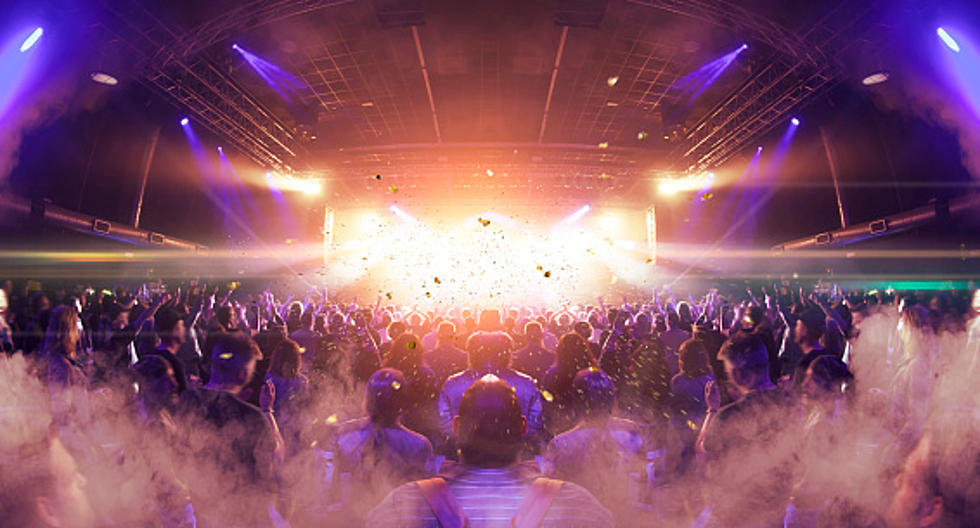 Metal Fans Get Ready to See As I Lay Dying In El Paso Again
Getty Images/iStockphoto
Now that times are social gatherings have somewhat improved here in El Paso, that means we can begin to enjoy more concerts in the area.
Enter your number to get our free mobile app
Sure, we are looking forward to seeing Escape the Fate, Jack White, and Greta Van Fleet this year, but there is another band coming to perform in El Paso this summer that I am sure you've been waiting to see.
As I Lay Dying will bring the Two Decades of Destruction Tour to 11:11 EPTX. They are not coming alone, they are road tripping with Whitechapel, Shadow of Intent, and Ov Sulfur.
You can catch the metal show and get your headbanging fix in on Sunday, June 12. Tickets have already gone on sale and you can purchase yours by clicking here.
I am sure As I Lay Dying fans in El Paso are setting up their playlist of songs to listen to before the show. The last time I remember As I Lay Dying performing in El Paso was in 2010 at Club 101.
As I Lay Dying at that time was touring with All That Remains and Carnifex 12 years ago. Luckily As I Lay Dying will finally be making another visit to El Paso.
So if you have been looking for an outlet to get wild As I Lay Dying's concert is the best spot. You know As I Lay Dying fans and the band will be the ones to appreciate your ferocious headbanging skills.
Metal fans in El Paso are excited to see As I Lay Dying at 11:11 EPTX and return for another crazy show.
The 40 Best Cover Songs by Rock Bands