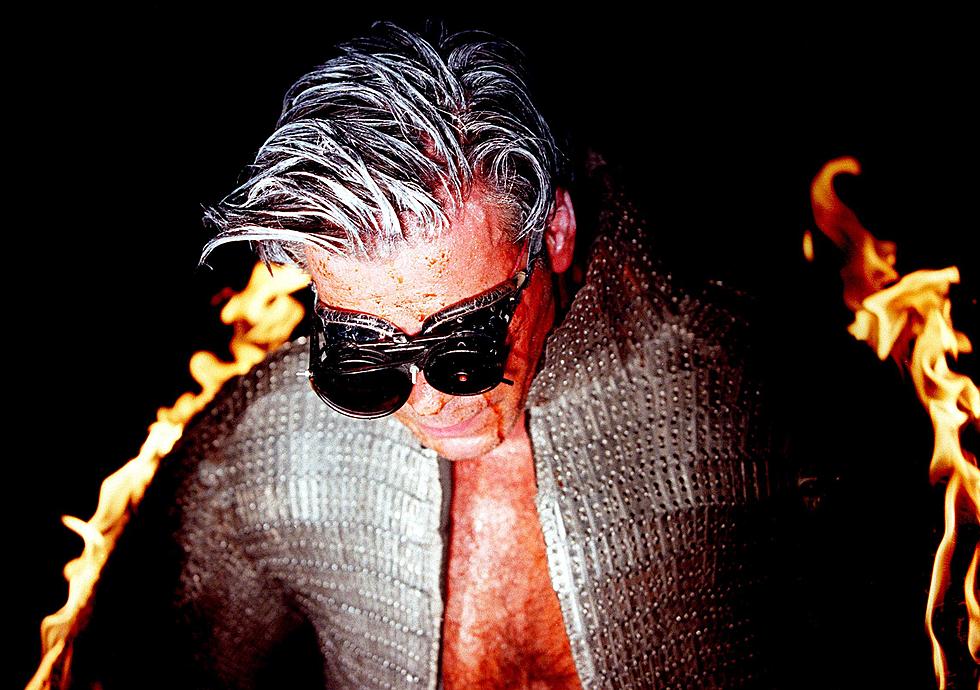 Rammstein Coming To Texas Next Year, Time To Plan a Road Trip
Getty Images
How far would you travel to go to a concert? Another state over, a few states, maybe over seas? Well thankfully you don't have to travel all the way to Germany to see Rammstein. They're coming HERE to North America and making a stop to our home state of Texas.
Rammstein was originally set to go on tour back in 2020, but due to the pandemic, they've had to put their tour dates on hold & the 2021 dates got pushed back EVEN further... But 2022 WILL be the year Rammstein will officially go back on tour. They've announced tour dates throughout Europe AND a stadium tour in North America. One of them being in Texas: San Antonio at the Alamodome September 17th, 2022.
The last time Rammstein came to North America was back in 2017, so it's not very often that Rammstein comes to North America, yet alone in our home state of Texas. It IS a bit of a drive, about 8 hours, but considering the other dates on the tour, that's pretty close to El Paso & it would make quite a road trip.
Rammstein has been around since 1994 & they've had a ton of hits throughout the years. You might remember this song on an episode of CSI & or the Vin Diesel movie "xXx"
Or perhaps you'll know THIS one...
The tickets for Rammstein's tour next year are on sale NOW through their website. So if you want to see Rammstein in San Antonio, DU HAST plenty of time to prepare a road trip or vacation.
See the Must-Drive Roads in Every State