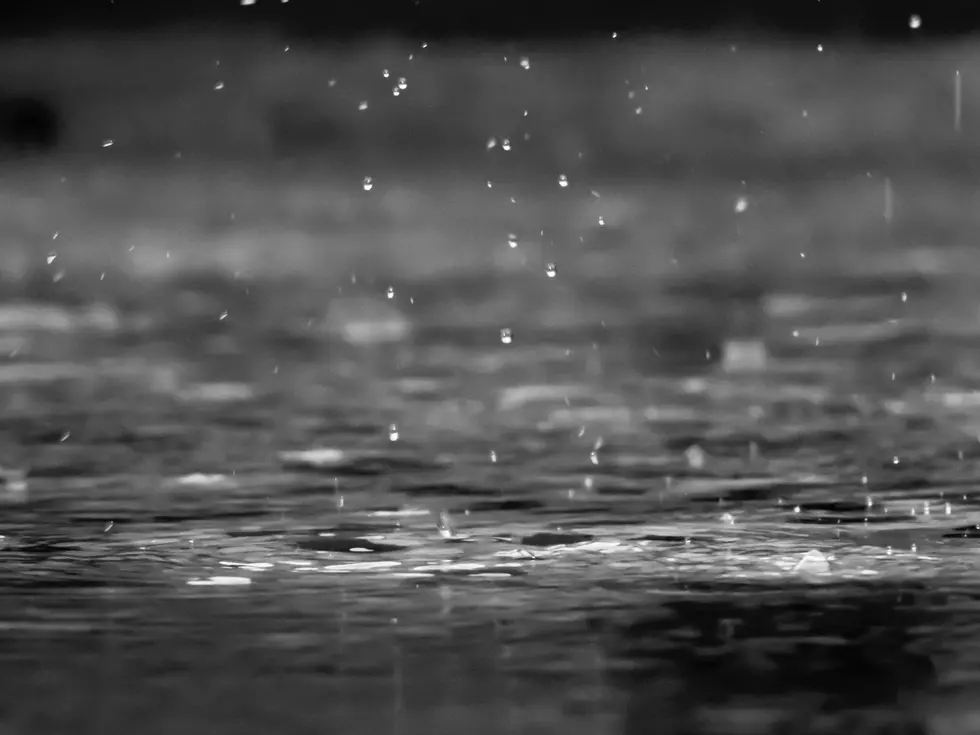 IN El Paso You Can Tell Rainfall Amounts By Size Of Rocks In Road
Photo by reza shayestehpour on Unsplash
They say that native Alaskans describe the cold by the number of dogs they need to keep their beds warm.
A standard winter evening would be a "one dog night". A "three dog night" would be an exceptionally cold one, or, a classic rock band you might see playing at the county fair.
Enter your number to get our free mobile app
Also, hail is often described by comparing it to sports equipment. "Golf ball-sized" hail can do some damage to your car. "Baseball-sized" hail can do real damage to your cranium.
But, did you know there is a similar way to tell how much rain there has been in El Paso? It's called "The Rock-in-road Scale" and I invented it over 20 years ago. Here's how it works.
Lots of things happen when El Paso gets any amount of rain.  As soon as it starts raining, sewers back up, low spots in the road become bodies of water and otherwise responsible drivers lose their g-----n minds.
Also, the landscaping on street medians immediately gets washed out onto the road.
Here's the way it breaks down:
1 to .3 inches of rain = marble-sized pebbles
6 to .7 inches of rain= fist-sized rocks will be seen on Mesa
8 to 1 inch of rain = softball-sized rocks in the street. These are big enough to knock your alignment out of whack if you see them too late.
More than an inch of rain = boulders. F---ing boulders end up in the street following rainfall of an inch or more in El Paso. Do you remember the historic flooding back in '05? Most people think water damage accounted for most of the property loss but it was actually cars colliding with Titanic-iceberg-sized red rocks strewn about on Resler.
Somehow, within a few days, the rocks are back in the median. I'm picturing a city road crew that doesn't do anything for 600 or 700 days. Then, it rains for 30 minutes and this crack team of rock-removal experts snaps into action.
Suggestion: maybe GLUE the rocks back into the medians so they'll stay put.
In case you're wondering, the rain so far this week has been a Category marble-sized event. Meteorologists say we may expect fists by Friday.
UP NEXT: See how much gasoline cost the year you started driving