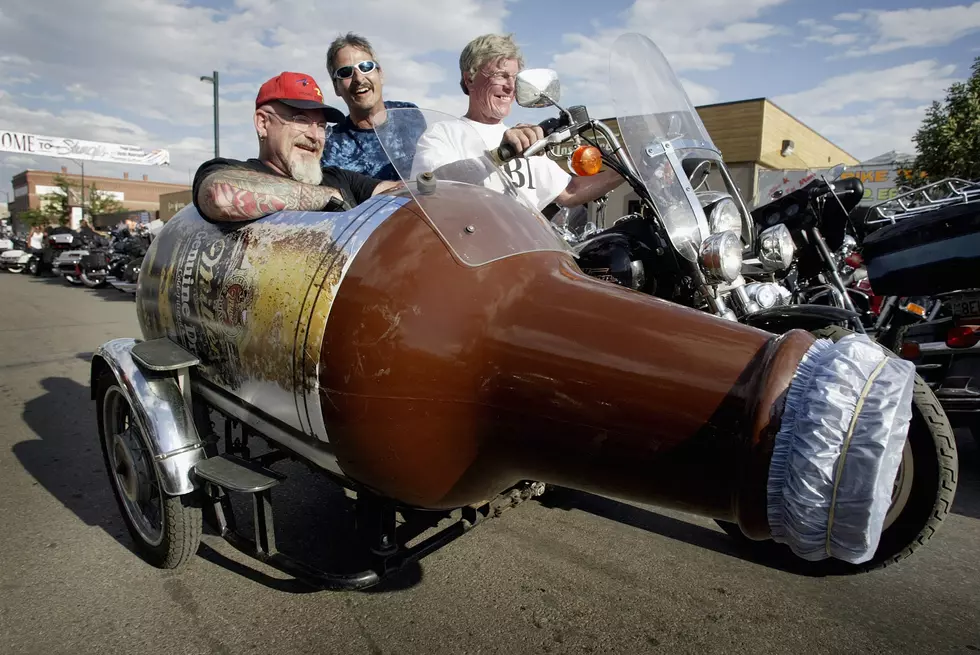 Getty Images
These "Pub-Crawlers" run on pedal power but, they do have a motor to help with hills. (And, I guess, passed out pedalers.) They have a designated operator/driver who isn't allowed to drink and a bar on board. Some crawlers are BYOB. (Strike 2 for Dubba G. I have to work AND bring my own beer? WTF?)
Seriously though, if you would like to see these in El Paso, your chance to tell the city that is coming soon. According to KVIA.com:
The City of El Paso and the El Paso Police Department are seeking input from the public before making changes on the ordinance. There will be two public meetings this month.

- Monday, Sept. 12 from Noon to 2p.m. at the Armijo Library located at 620 E. San Antonio.

- Wednesday, Sept. 14 from 6 p.m. to 8 p.m. at EPPD Headquarters located at 911 Raynor.