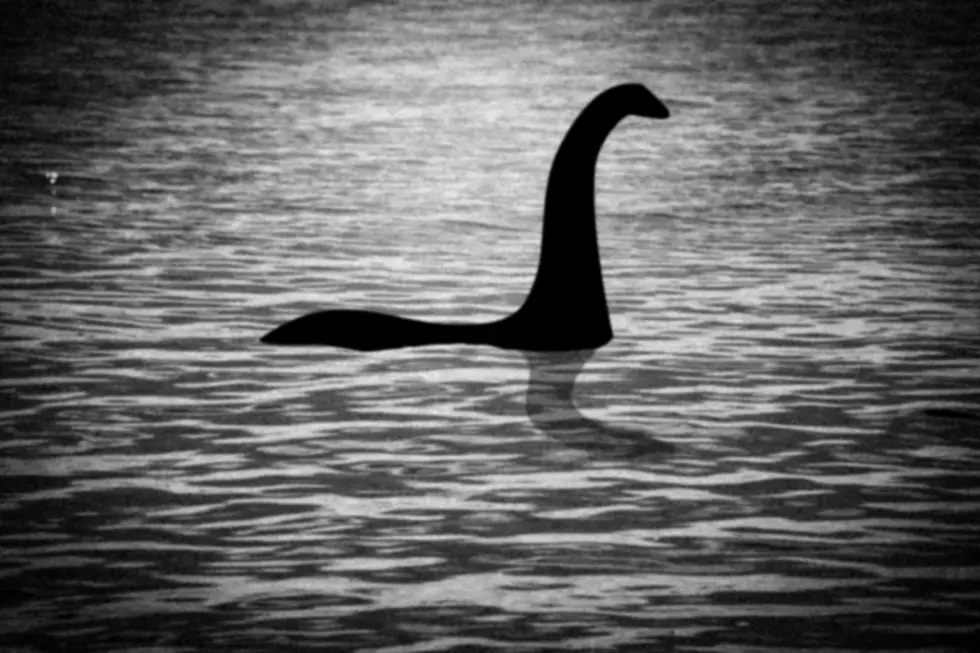 Prize Money Up For Grabs For Actual Evidence of Real Life Monsters
Getty Images/iStockphoto
Since its release on January 26 Monster Hunter: World has shipped five million units, in fact, according to Capcom, it's shipped more units, which includes digital, in the three days following its launch in the history of the franchise. Now, I'm not a gamer, in fact one of the reasons I know about this game is because of an article I came across that said Capcom was in talks to turn Monster Hunter into a film. And also because Capcom is now holding a contest where you could win $70,000. According to IGN:
"To celebrate the release of Monster Hunter: World, Capcom is offering £50,000 ($70,000 USD) to anyone who can provide conclusive evidence of one of 10 real-life monsters. Partnering with Jon Downes of The Centre of Fortean Zoology, Capcom is giving hunters until June 30 to provide verifiable evidence of everything from Bigfoot to The Cornish Owlman." 
So you have until June 30 to provide evidence of ONE of ten real life monsters and the money is yours! Check out the list below to find out which ones you need to hunt!