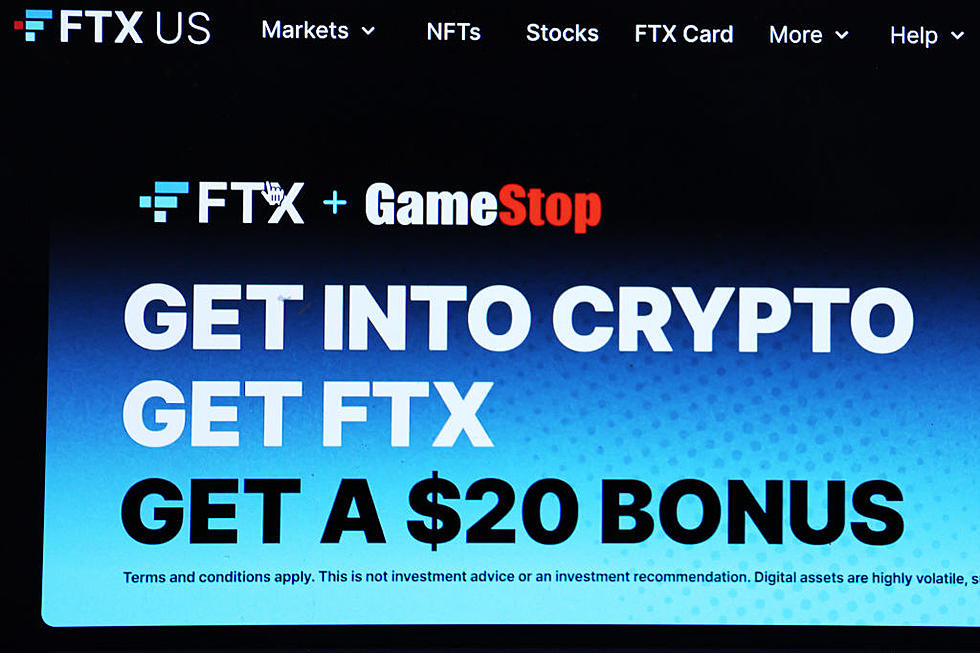 Prison for El Paso Crypto Scammer
Getty Images
A seven-year prison sentence was handed to an El Paso cryptocurrency "investor" who took a client's money to fund his lavish lifestyle.
27-year-old Abner Alejandro Tinoco was convicted of wire fraud in a $9 million Ponzi-style scam.
Federal prosecutors said that Tinoco and his company, Kikit & Mess Investments, took investors' money for what he claimed were "customized client portfolios" specializing in cryptocurrency and foreign exchange markets.
Former El Paso District Attorney (now US attorney) Jamie Esparza called the scheme "predatory" and said that Tinoco only invested "less than half a percent" of the funds from over a dozen victims. The other 99.5% was used mostly for a lavish luxury lifestyle.
Enter your number to get our free mobile app
Among some of the purchases Tinoco made include:
-3 homes in the Upper Valley and Westside
-Two racehorses named Velvet Jac and The Perfect Pair
-Precious jewels
-A leased Lamborghini
Out of the more than $9 million that was bilked out of investors, Tinoco spent more than HALF on luxury personal expenses such as luxury cars, chartered private jets, real estate, and jewelry. Some of those funds were misreported as "profits" to his clients as part of his ongoing pyramid scheme.
Tinoco was also the target of a separate civil case from the Commodities Futures Trading Commission which imposed a ban on trading activity, Esparza's office says. The Justice Department is working on getting restitution for Tinoco's victims.
Jaime Esparza said that his office will "continue to strongly prosecute rapacious fraudsters…while also holding the defendants responsible for those victims' lost funds.
KEEP READING: Get answers to 51 of the most frequently asked weather questions...