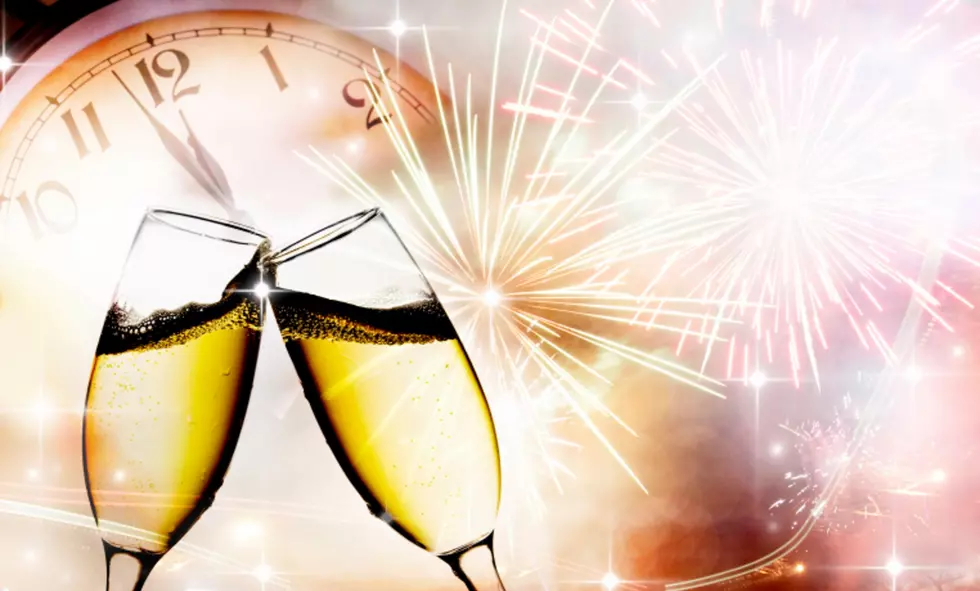 Pop the Champagne for New Year's Eve- It's Texas' Favorite!
RS2231_159006854 (1)
2020 is nearly out the door. I think we can all agree that these days between Christmas and new year's eve are a blur- and that's totally okay. 2020 has been a whirlwind and many are excited to celebrate as we say goodbye to the dumpster fire that is 2020- many will celebrate with a drink in hand. We now know which drinks each state will be welcoming 2021 with.
If you're in Texas, at least according to Zippia, your drink of choice is champagne. Using Google Trends, Zippia determined what beverage each state will be ringing in the New Year's with. They examined over 30 popular drinks- including champagne, classic cocktails, and fruity concoctions. From there, they determined each state's most "uniquely searched cocktails" from the list, which means what drink each state searched for more than anywhere else in the U.S from the list of drinks. In the event of two (or more) drinks tying for a state, the drink with the highest, overall search volume was chosen.
Texas is in good company, aside from the Lone Star State, 20 other states prefer a glass of bubbly to ring in the new year. Among other celebratory cocktails in states were Amaretto sour, vodka cranberry, lemon drops, rum and Cokes, and the Paloma. You can check out the entire map by clicking here.
It's been a very crazy year so really go ahead and drink whatever you please! I, myself have never had champagne, I'm a cranberry vodka girl myself, but maybe this will be the year I give it a try to ring in 2021. Happy new year!
Enter your number to get our free mobile app
LOOK: Just some of the photos that capture the historic year that was 2020