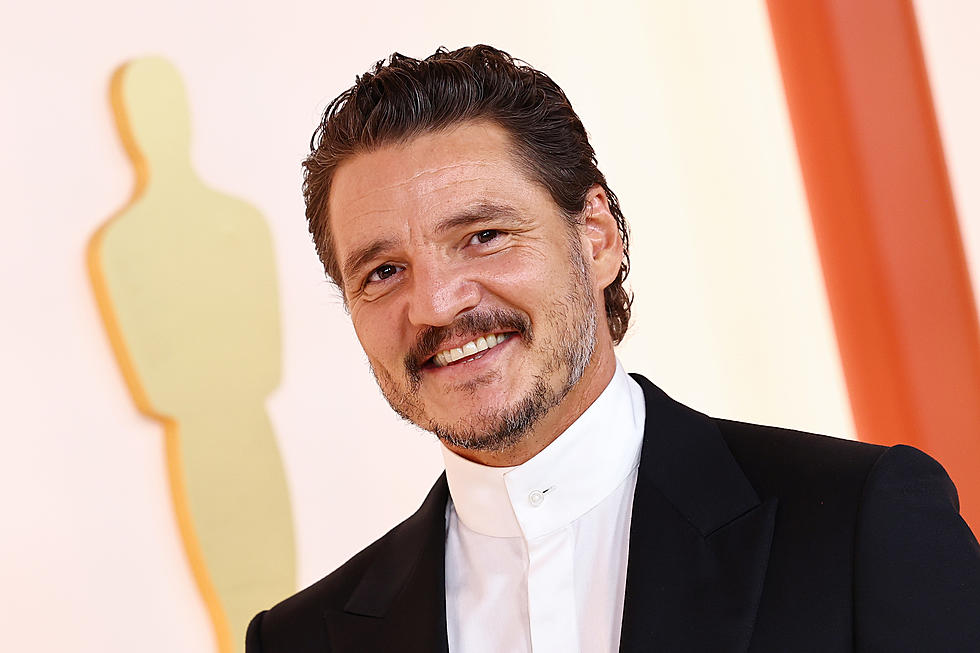 The Internet's Favorite Daddy Wants You To Fight Him Over his Tex-Mex Opinions
Getty Images
Did you know that Pedro Pascal lived in Texas? Well, he did, and now, he's sharing his opinions on Tex-Mex food, and Mexican food in general, and he's not scared if you come for him for it!
Enter your number to get our free mobile app
Pascal has hit it big on both the big and little screen from his roles on "Game of Thrones", "Narcos" "The Unbearable Weight of Massive Talent", and of course, he IS the Mandalorian.
And, he most recently won all our hearts as Joel Miller in the HBO adaptation of the hit videogame "The Last of Us".
Pascal, who seems like just a really cool guy to be around, has become the internet's favorite daddy (not my favorite term, but okay), and once someone hits it big you know that they have to have an appearance on "Hot Ones".
"Hot Ones" is the hottest celebrity interview show, literally, where host Sean Evans interviews celebrities eating wings that get hotter and hotter. If the celebrity can finish all ten wings, they're allowed to promote their projects; if they fail they still can promote their projects but are then added to the hall of shame!
During his Hot Ones interview, Pascal was asked about to break down his thoughts on "good Tex-Mex and bad Tex-Mex". Pascal, who was born in Chile but raised in both San Antonio and San Diego is probably a good judge of what good Tex-Mex is.
"Now it's time to make people angry." He said, while taking a break from eating one of the spiciest wings ever, but eventually declared that there is NO good Mexican food in New York!

So there you have it, straight from the Mandalorian's mouth.
By the way, Pascal completed the challenge.
How These Texas Cities Got Their Names