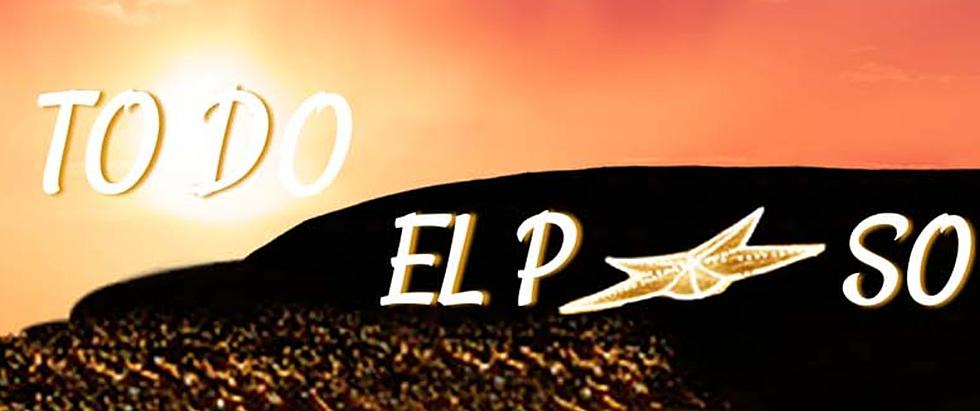 Local Mom's NEW Website Shows Off Fun And Weird Things To Do In El Paso
TODOELPASO.com/
An El Paso mom created a web page, todoelpaso.com to show off everything our borderland has to offer.
Enter your number to get our free mobile app
I'm a 33-year-old single man living in El Paso, Texas, so I couldn't tell you where any family or kid-friendly places are. I couldn't give you a recommendation for what sights to go see unless it's a bar or comedy show.
This is why I was so pleasantly surprised when I came across a local El Paso mom's website that really shows off the diverse things you can do when you're in the city.
According to a new report by our partners at KVIA ABC7 News, an El Paso mom, Jenny Solo, created the website todoelpaso.com, and her reasoning for the website is pretty solid, "Lots of families come here and they don't know what to do and what I fell in love with was the culture, the food and just the people here are amazing,"
Jenny has only been living in El Paso for a year, but in that time she has steeped herself in the local culture and traditions. A big part of that culture is our food, "I'm a reviewer for Yelp and so for the past year and a half I've been writing reviews almost every day," she said.
That's when she thought of the idea to help other new El Paso families get to know the city by creating her website. Jenny says, "When I found the website [was available] I was excited because it's ToDo El Paso and in Spanish, it also means "Todo El Paso" which means 'everything El Paso.'"
Now she creates and collects daily content that reflects all the 'new' things you can try when you visit El Paso. Everything from food to local politics the website really shines when it shows off local businesses.
Now I have to make room in my bookmarks for one more site.
All 10 Of El Paso's Nicknames