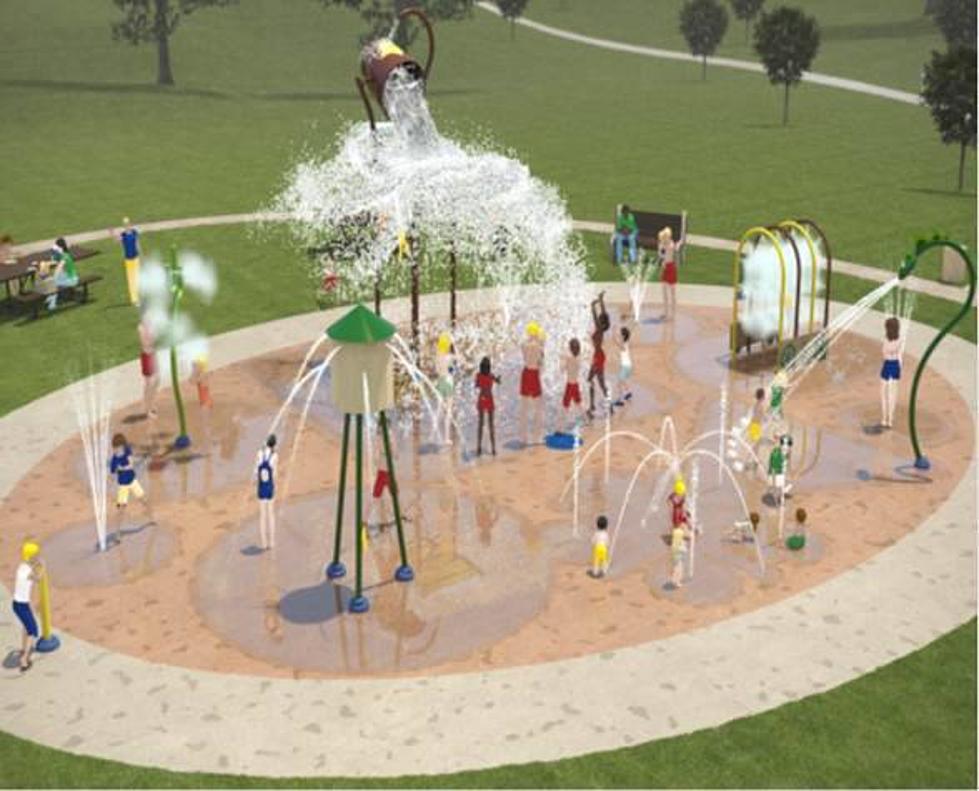 New Spray Park Opening In El Paso October 1st
City of El Paso
After the success of the first spray park in El Paso, District 3 in El Paso are now getting their own spray park too!
Summer may be winding down, but that doesn't mean you still can't enjoy some fun in the sun with water! Especially because it's Texas and it's still hot.
Next weekend, City Representative Emma Acosta, District 3, is inviting El Pasoans to the gran opening of the Hidden Valley Spray Park.
The Grand Opening is Saturday October 1st from 9 a.m. to 2 p.m. There will be entertainment by area schools form 9 a.m. to 10 a.m. and the ribbon cutting ceremony will be at 10 a.m. There will be free games, live music, free food and other family-friendly activities to enjoy. Entertainment will include performances by the Banda Inolvidable, the Riverside Middle School band, and cheerleaders from area high schools. The new Hidden Valley Spray Park has a splash pad with a western/cowboy theme! The splash pad has amusement-park style water features for the public to enjoy. There are also park benches, shaded picnic units, security lighting, ADA accessible sidewalks and more!
Hidden Valley Spray Park is located at 200 Coconut Tree Lane In El Paso. Find out more details about the grand opening of the Hidden Valley Spray Park at the City of El Paso Facebook page.