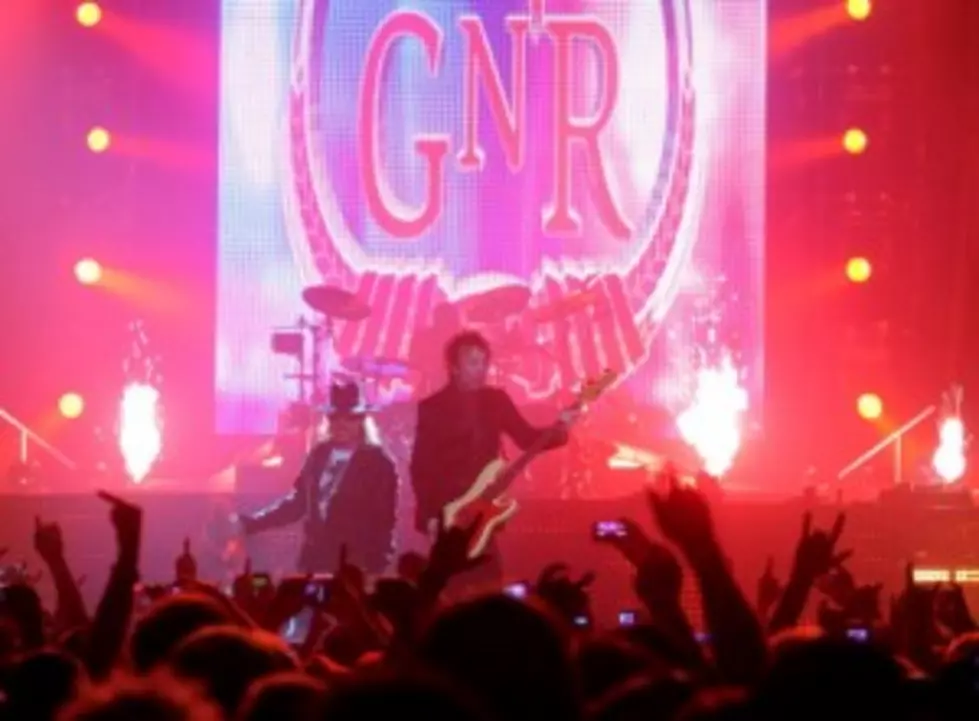 Need A Band For Your New Years Eve Party? How About Guns N Roses Or Maybe A Bunch Of Thrash Metal Bands??
New Years Eve parties and head bangin' go together sooo well!!
Wanna addd some thrash to your New Years Eve, catch "The Thrash Years" tomorrow night on VH-1 Classic! 
As part of their Metal Evolution sries, New Years Eve gets Metal Tharshin' Mad!!
Read more and check out other cool Metal Madness they have coming up at vh1.com!!
If you're a Guns N Roses fan, you can have them play your New Years Eve party!!  Assuming they show up, they're playing The Joint tomorrow night and it will be broadcast as a pay per view event!  For more info and/or to order the concert, follow the link >>>> iclips.net
If you're more interested in partying than rocking; the G n R show will stream for 24 hours.  Order now, party later, rock the jungle later, later!! :)