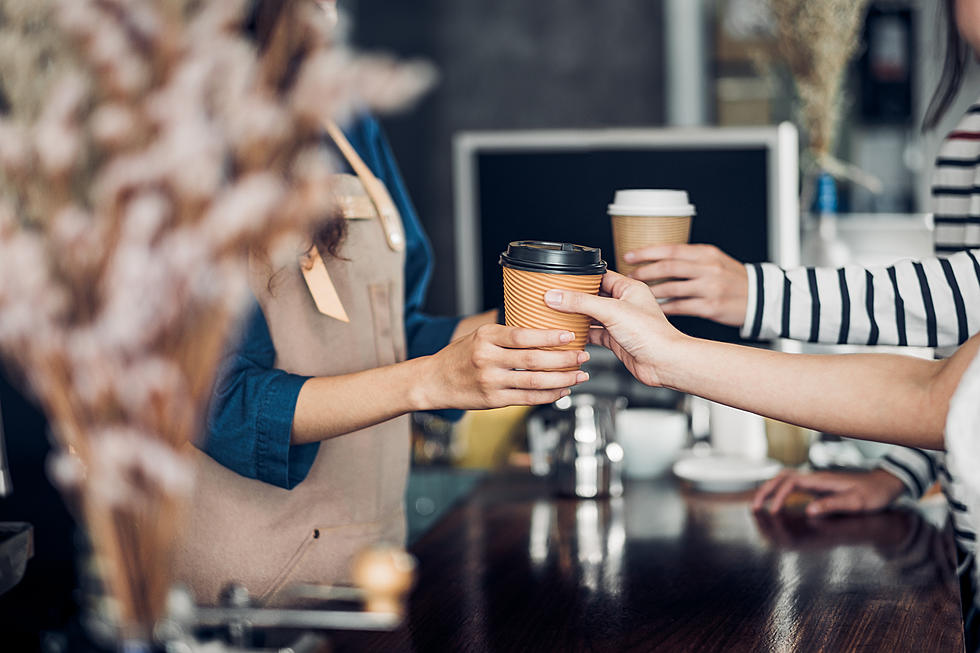 Meet Our Boys In Blue At Coffee With A Cop Events Around El Paso
Weedezign
Discuss important issues to you and your neighborhood with our boys in blue at Coffee with a Cop events around El Paso. Since 2011, Coffee with a Cop has been working to build better, more meaningful relationships between members of the community and the brave officers who protect our streets everyday.
Coffee with a Cop was first organized in 2011 by law enforcement officers in Hawthorne, California with the intention to bring communities together. 2020 was a tumultuous time for police officers around the country with many high-profile crimes putting the spotlight on the relationship between police officers and the citizens they are sworn to protect. Coffee with a Cop events allow people to meet in-person the officers who are in their community everyday. These events allow El Pasoans to put a name and face on the officers who patrol their neighborhood streets.
Enter your number to get our free mobile app
Being able to have conversations and build relationships with law enforcement can allow more trust and open dialogue between the two. People are able to discuss any issues they have about things happening in their area. Has there been a lot of break-ins? People stealing packages or Christmas decorations? Want to thank an officer for working so hard during the holidays?
Community members are welcomed to stop by and meet officers with the El Paso Police Department at this month's Holiday Coffee with a Cop events. There will be various events across El Paso on different days so people in all different communities can have a chance to participate:
December 14, 2021, location 11320 Montwood (9AM-11AM)
December 15, 2021, location 5200 Montana (9AM-11AM)
December 16, 2021, location 3150 Zaragoza (9AM-11AM)
December 17, 2021, location 10765 Kenworthy (9AM-11AM)
December 20, 2021, location 3100 Mesa (9AM-11AM)
LOOK: 15 Unconventional Christmas Albums From the Past 50 Years
CHECK THEM OUT: 100 years of Christmas toys, gifts and fads