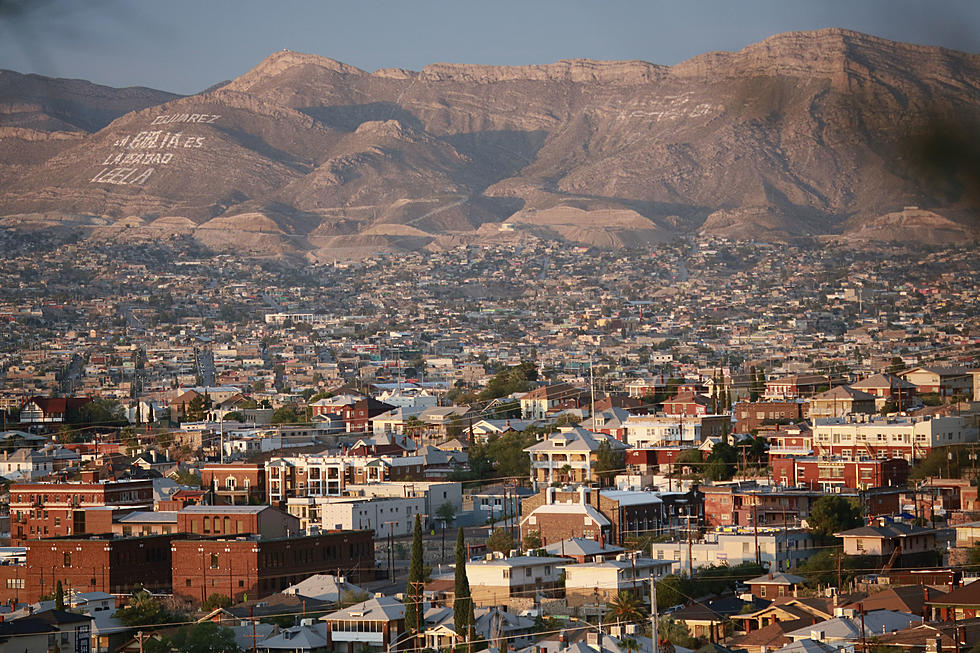 Mayor: State Won't Shut Down; Doesn't Rule Out Restrictions
Getty Images
Social media is never a great source of reliable information. Facebook experts think they more than actual real-world experts. But sometimes there's enough chatter that it makes you want to ask an actual reliable source what they think of the chatter, which is what we did when we talked to El Paso Mayor Dee Margo this morning.
THE CHATTER: "Abbott is about to announce some major restrictions vis-à-vis Covid! Don't ask me how I know. I just know."
THE QUESTION: Is there about to be a major announcement coming from the Governor's office this week?
In the interview, which you can listen to below, Mayor Dee Margo tells us without equivocation that Governor Abbott is NOT going to set Texas back to the quarantine restrictions we had back in in March of 2020.
Later in the interview, Margo does not rule out the possibility that Texas may revert to one of the earlier "stages" of re-opening. However, going back to Stage One or even Stage Two would have MAJOR ramifications for many, many Texas businesses and citizens.
Say, for instance, Abbott orders Texas to go back to Stage One restrictions. That would mean that restaurants would only be allowed to operate at 25% capacity. Under Stage One, gyms and hair salons would be shuttered. There is a sad and unfair scenario that remains possible: businesses that are not observing state and local recommendations would be responsible for them being shut down…along with all the businesses that HAVE been following guidelines.
Mayor Margo also tells us what he believes is causing the biggest spread of the contagion…and it ISN'T bars, restaurants OR gyms.
11 Franklin Delano Roosevelt Quotes That Will Give You Hope