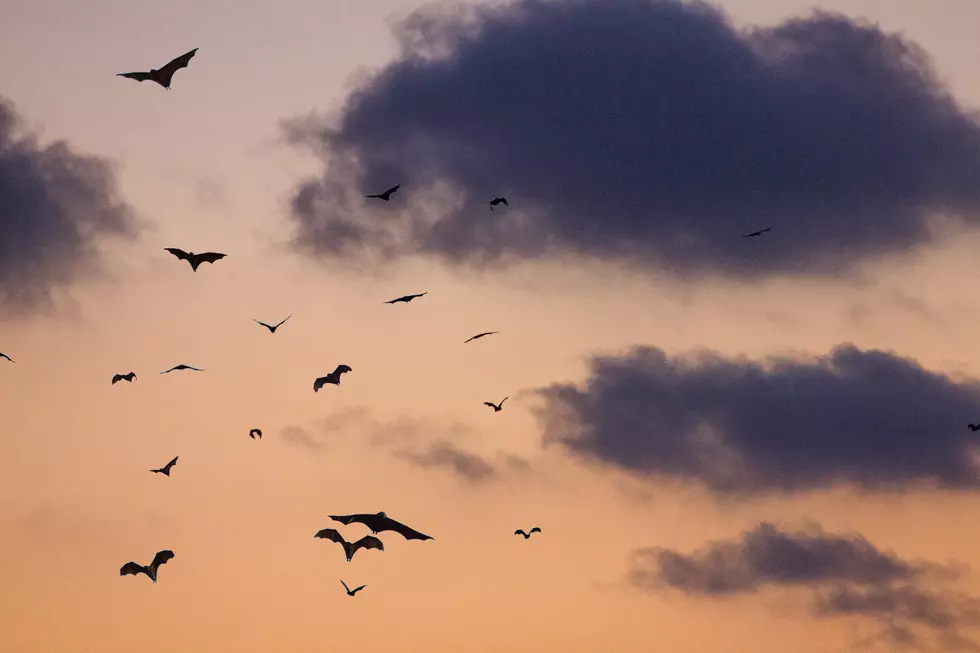 Matthew McConaughey's the Best Texan to Narrate a Wildlife Film
Photo by Clément Falize
There is a film that will be released this coming Friday, June 3, and only in Texas. If you're a fan of watching the National Geographic channel then you won't want to miss this film.
Enter your number to get our free mobile app
If you haven't heard already there is a film that will give you an up-close and personal look at Texas wildlife. This Friday, June 3, and only in Texas theaters is when you can catch the film Deep In the Heart which you can check out the trailer below.
But I am sure some ladies will be taking their kids to enjoy the soothing sound of Matthew McConaughey's voice. If you didn't hear already Matthew McConaughey will be the narrator of the film about Texas wildlife.
Now I witnessed first hand when Matthews McConaughey speaks, people shut it, and listen. At the time he spoke at Khalid's concert to benefit the victims of the Walmart shooting.
There is something about his voice that is calming and will have some listening to every single word. This is why I believe he was the perfect fit to narrate this Texas wildlife film.
Sure we have seen films like this of other places far far away and not of Texas. But not this time around, this Friday is when you can see Texas' first wildlife movie in theaters.
But one scene in the film Deep In the Heart some of you who visit Austin may be familiar with. If you have ever visited Austin, then you have to know about the herd of bats you see flying around.
https://youtu.be/lxUaL6woGw4
The bats in Austin nestle under the Congress Avenue Bridge which crosses over Lady Bird Lake. But those aren't the only living creatures you will see in the Deep In the Heart film.
You will see Texas nature at its finest from snakes, deers, mountain terrain, and more. You can be sure to catch the film premiering this Friday, June 3 in Texas theaters.
LOOK: Stunning animal photos from around the world
From grazing Tibetan antelope to migrating monarch butterflies, these 50 photos of wildlife around the world capture the staggering grace of the animal kingdom. The forthcoming gallery runs sequentially from air to land to water, and focuses on birds, land mammals, aquatic life, and insects as they work in pairs or groups, or sometimes all on their own.