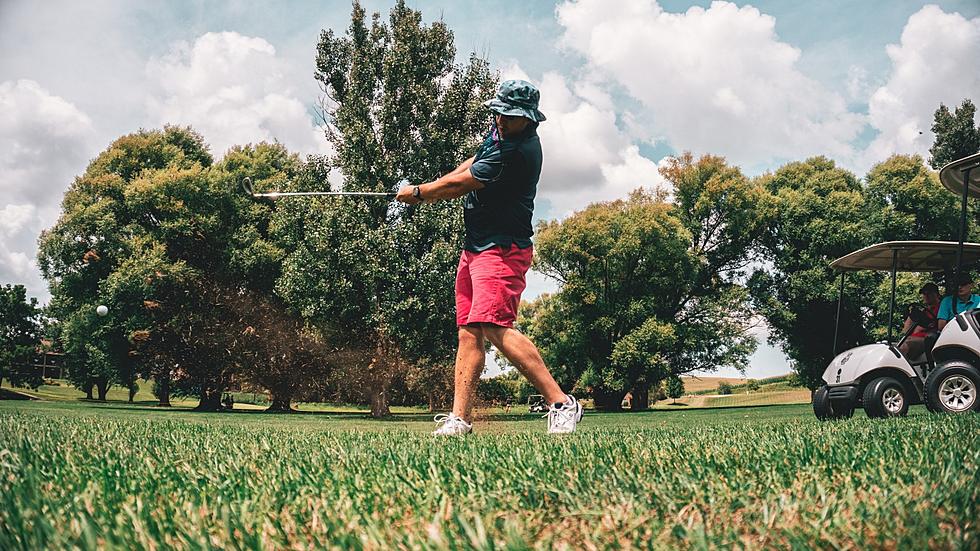 Reminder for The Masters Tournament: NO ONE is Allowed to Wear Shorts
Photo by Erik Brolin on Unsplash
As golf tries to find new ways to shed its image as "stuffy" and "antiquated", one tournament is doing its part to keep the sport as staid as possible. At Augusta International, home of the Master's tournament, you're not allowed to wear shorts…even if you're just practicing on the putting green.
Enter your number to get our free mobile app
One profound out this week as he was putting, bare-legged, on the practice green.  The head pro had to come and tell him that he needed to conceal the nakedness of his lower extremities. A pair of long rain pants were quickly produced and the golfer was allowed to continue.
The golfer in question: first-time Masters participant Talor Gooch. No that's not a spelling error on his first name. Yes, his LAST name is actually "Gooch".
Augusta National doesn't have a reputation for being on the cutting edge of inclusion. It only admitted its first African-American member in 1990.  They didn't allow women to be members until…(checks Wikipedia)…2012?!?!  Really??  Augusta's first female member? Former Secretary of State Condoleezza Rice.
So, players aren't allowed to wear shorts while playing ANY PGA Tour Event. Well, the men aren't. Players on the LPGA have shorts, skirts, AND skorts available as options on Tour.
However, at other tournaments, the men ARE allowed to wear shorts during practice rounds. They can't at the Masters. IN FACT, even their CADDIES aren't allowed to wear shorts. Hell, at Augusta, the caddies all have to wear the matching white jumpsuits because Augusta National is going to staunchly hold out as elitist for as long as humanly possible.
Likewise, members and guests of members aren't allowed to bare their legs. As of 2022, spectators ARE allowed to wear shorts…just not jean shorts. This is ONE point I can wholeheartedly agree with Augusta on. I'm all for inclusion, but I draw a hard line at shorts in any setting.  
KEEP READING: Here are 50 of the most famous sports goofs