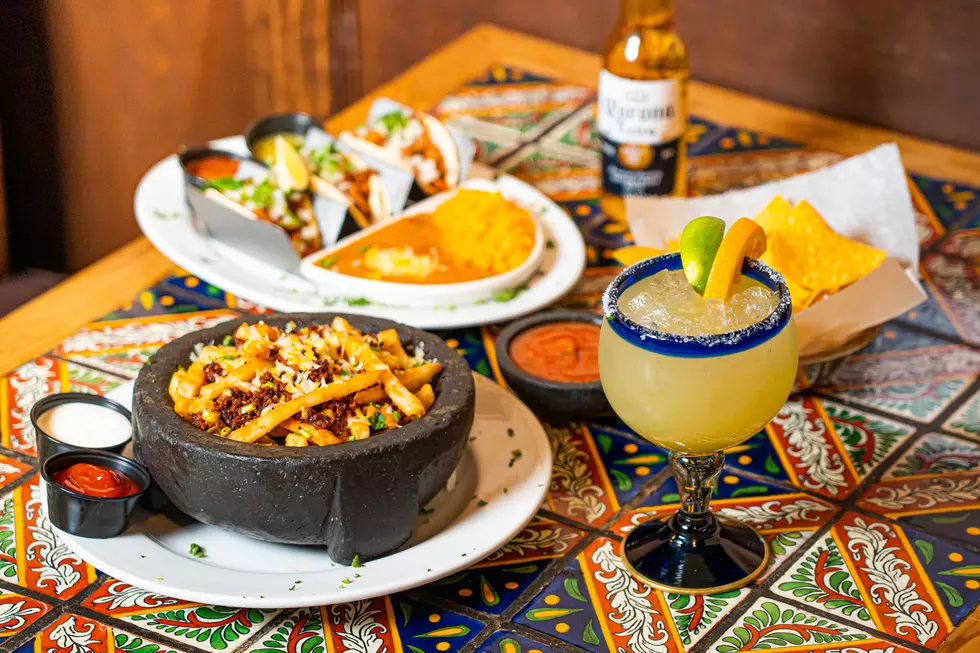 Someone Told This Food Blogger that Detroit Has Better Mexican Food than Texas
Hybrid Storytellers via Unsplash
The audacity!
Enter your number to get our free mobile app
Back in November, food blogger @EricEatsHTX posted the most shocking Tweet that I, a self proclaimed foodie, has ever seen!
As you can imagine, it caused complete chaos! The Tweet was not only posted on Twitter, but it was also shared on Instagram and Reddit, so the chaos came from different sides of the internet!
Of course, there were many who could not believe it; how could a place like DETROIT have better Mexican food than us here in the Lone Star state?! We're literally right across the river from Mexico! One comment said:
But the real Mexicans are here in Texas tho...
Not a lie, right?
Then, of course, California had to stick their nose in; they also commenced to insult Texas Mexican food!
Idk about Detroit but LA for sure f*cking over Texas Mexican food
Okay, well, in LA they put rice in their burritos so I don't know how credible they really are; then again, in parts of Texas they call their burritos tacos, so really, who am I to say anything?
In an effort to not be so judgmental, I decided o do some research, and It looks like Detroit actually has some pretty good looking Mexican food places, then someone on Reddit said this:
Don't sleep on Detroit. Southwest Detroit is heavily populated by Mexican immigrants and their childten. And Mexican Village (in Southwest Detroit) has multiple authentic restaurants, grocery stores, etc. all owned and operated by the people in that community.
So, upon some research, it looks like I found a really good looking taco place!
This is Taqueria Mi Pueblo, and I have to admit, looking through their menu, it looks legit!
Mexican's can be found anywhere and so can our food; I don't know why the original poster had to insult Texas Mexican food- it can be good anywhere. And if anyone starts anything about the Mexican food in El Paso, I'll direct them to Aaron Jones!
The World's Biggest Boots Are In Texas