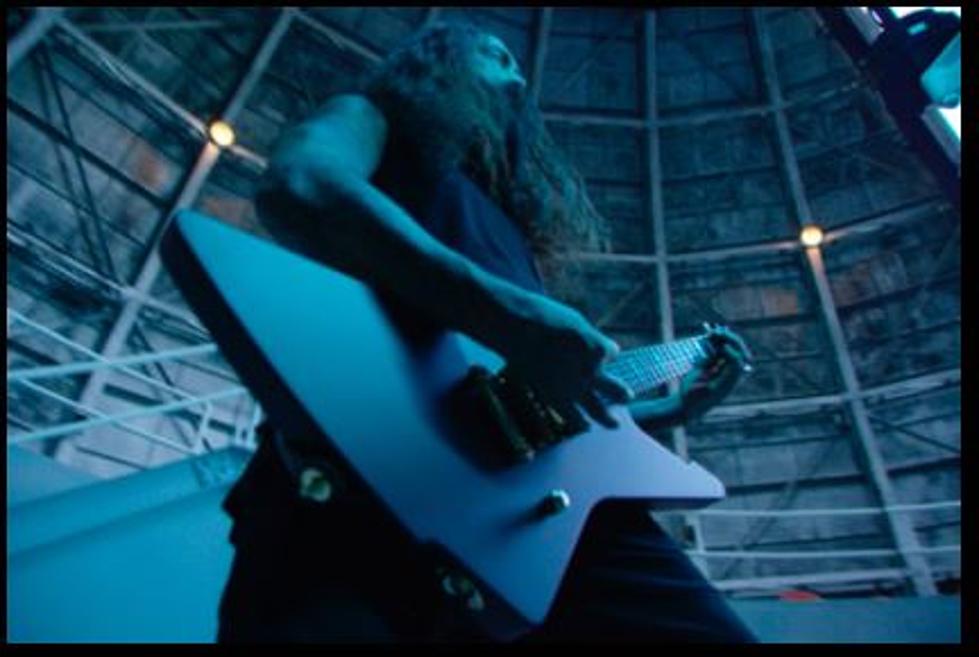 Man The Mute Unleash New Out of This World Song "Shift"
Cesar Soto
Paso's own legendary Cesar Soto has another song from his solo project Man The Mute and we'll have it for you during Q Connected. Plenty of musicians werre hard at work on new music and other projects during the pandemic. The quiet time off the road led to some great collaborations, ideas, and side projects from many of the musicians that we love. A musician who was able to expand himself artistically during that time was the guitarist for the legendary band Ministry, Cesar Soto.
Cesar Soto was able to take his time in quarantine to bring us new music through his concept Man The Mute. Cesar is the sole creative force behind Man The Mute- writing, singing, playing all the instruments, and mixing the songs into the heavy, aggressive final product.
We've been given three songs so far to enjoy- "Way of Knowing," "Give 'Em Hell," and "Willow"- and now we have the fourth single, the last one before the full-length album is released next year. The next single is titled "The Shift," and the video is just as inspiring as the song.
Enter your number to get our free mobile app
"The Shift" is about universal change and how astronomical and spiritual shifts take place in this realm of existance and how it affects everyone. Here's what Cesar had to say about this single:
"Everything and everyone has a wavelength of energy to them, and there is a universal change that takes place readjusting all wavelengths. It helps us all evolve into the next part of our life. Good or not-so-good change happens and I believe we should all keep these changes in mind and be prepared for those pivotal times in life."
This video, like the previous ones, was directed by Vincent Cordero and was filmed at the Mount Wilson Observatory in Pasadena, California. This location was specifically chosen by Soto because it was the exact location where the universe was discovered back in 1923. Check out the video for Man The Mute's song "The Shift" above.