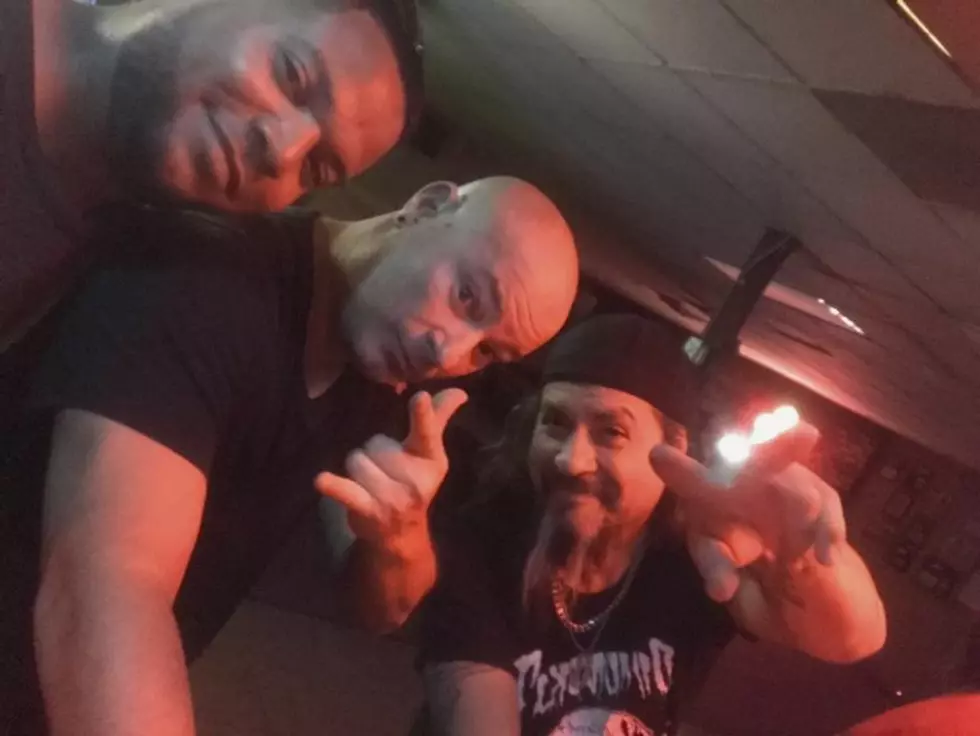 Local Band 101 – Volume 45: Little King
Photo, Facebook/Little King
Learn a little more about Little King and expect new music from them tomorrow.
The Rock and Roll band Little King was formed in November of 1996 by guitarist/singer/songwriter Ryan Rosoff in El Paso, Texas. Rosoff had cut his teeth as the guitar player in the seminal eclectic rock group Tweed Quickly. After a year in that band, he had written enough of his own songs to try his hand at recording and producing a record. Rosoff named the new group Little King (a translation of the name "Ryan" in Gaelic). Little King's first demo CD, titled Transmountain, was released in El Paso in May of 1997.

Finally, in 2019, bassist Manny Tejeda, Rosoff's friend from Delaware and originally from the Dominican Republic, joined Little King. He added his flavor on bass and with backing vocals, and the duo traveled back to El Paso to record a new record.
Rounding out the band is drummer/Local Loco Legend Eddy Garcia.