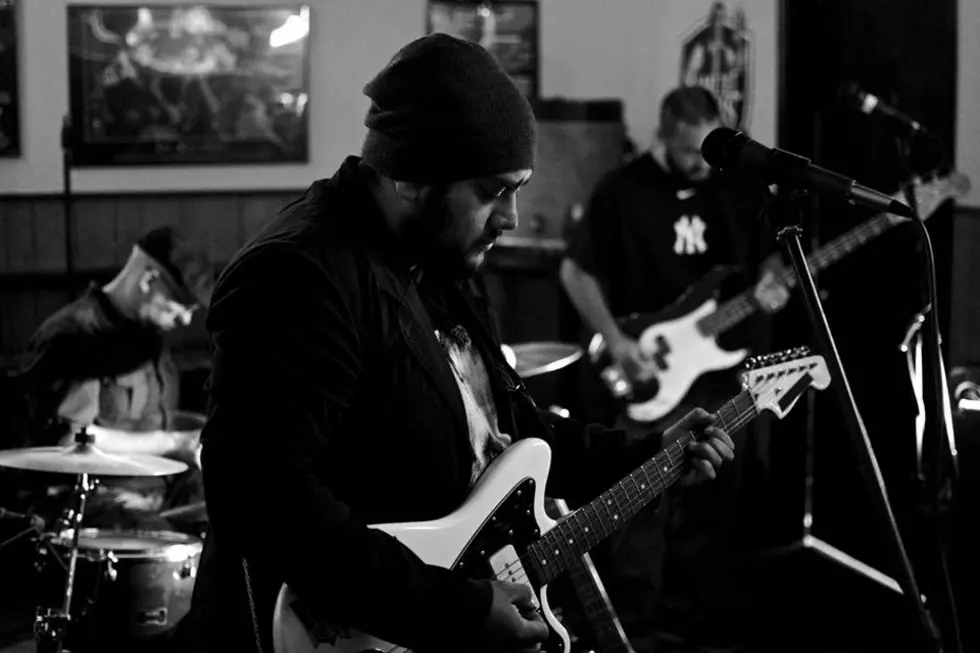 Local Band 101 – Volume 16: This Dead City
Photo, Facebook/This Dead City
More local locos to know and follow! (Follow as in support, don't actually "follow" them ... that's creepy.)
El Paso's own This Dead City features Alex Camacho on guitar and vocals, Javier Moreno on bass, and Blayne Woods on drums. Here, in their own words, is the lowdown on TDC:
This Dead City is a trio playing a unique blend of alternative rock and post-punk. Each member comes from other known El Paso, TX projects and brings a wide range of influences to create a one of a kind merger of sounds.

Before settling on This Dead City as a name, TDC has shared the stage with national acts such as Strap On Halo, Tim Kasher (Cursive/The Good Life), Evil Beaver, and the March Divide.

In 2015, the band self-released their debut album Shadow People. They have been playing the local scene while continuing to write songs, which will be included in their next album (planned to be released in 2017).
Check 'em out here and, for more TDC music, click here.
//townsquare.media/site/62/files/gravity_forms/12/2017/03/02%20Post-Migraine%20Hate.mp3