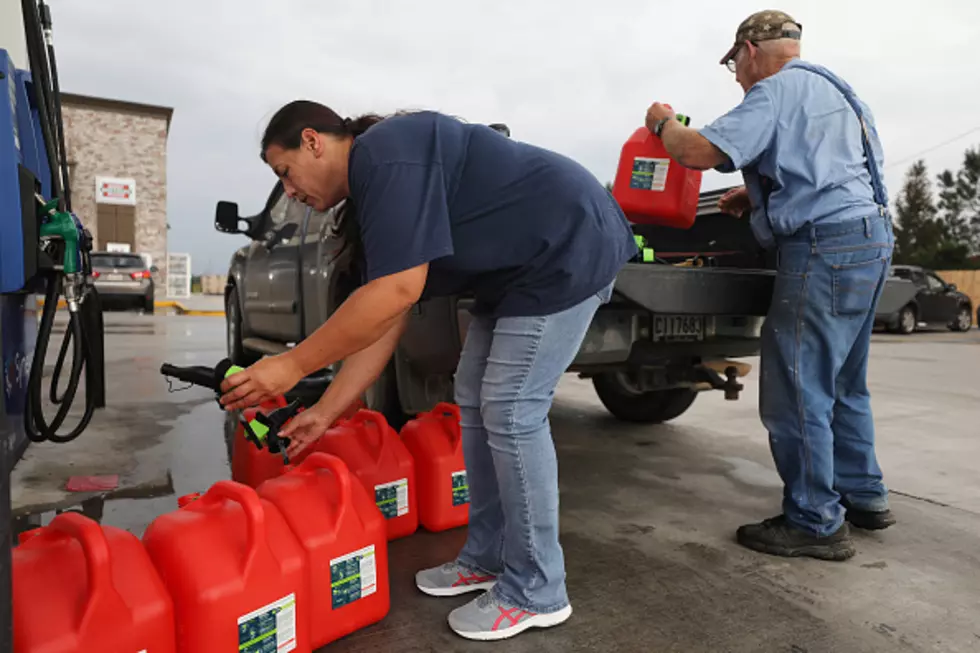 Let's Hope El Paso Doesn't Have a Gas Shortage Like Toilet Paper
Getty Images
These past couple of days, you may have noticed lines of cars waiting to get gas at the gas stations in El Paso. It seems like El Pasoans are handling the gas situation just like the toilet paper and disinfectant supplies shortage from last year. TheRealFitFamEP even has physical proof on their page of El Paso drivers sitting in long lines waiting to fill up their tanks.
I totally understand people who drive gas guzzlers want to fill up at a decent penny one last time before prices rise. But some El Paso drivers are not handling it very well since they're not only filling up their tanks but also 3 or 4 gasoline containers. The longest lines of cars you saw waiting for gas were at Sam's Club and Costco lately.
Enter your number to get our free mobile app
Those are usually the places with the guaranteed cheapest gas in El Paso. If you don't have a membership to either of those places with gas pumps do not hesitate. The next best place right now with the cheapest gas at $2.30 is at Walmart at 7831 Paseo Del Norte location.
Marathon Refinery Shutting Down
But having a helping hand like the Gas Buddy sure does help you pinpoint where to fill up at the cheapest rate in El Paso. Well, just the other day I received a text from a family member about Marathon Refinery shutting down. I never believe anything until I hear it from the source and well, I did just that by asking a friend who works at Marathon who I will keep anonymous.
I forwarded the text I received (above) to my friend who works at Marathon Refinery and he confirmed it was true. It's sad for truck drivers because El Paso will be their last stop to fill up their truck's tank.
Now if El Pasoans continue to stock up on gas I won't be surprised if El Paso does have a gas shortage. But after hearing about this I started thinking of other ways for transportation if necessary. If El Paso were to have a gas shortage, what would be your next plan for transportation to and from work? If it came down to a gas shortage in El Paso my next means of transportation would be by bike. Feel free to share your answer in the poll below.
CHECK IT OUT: 10 Items Might Be in Short Supply This Winter