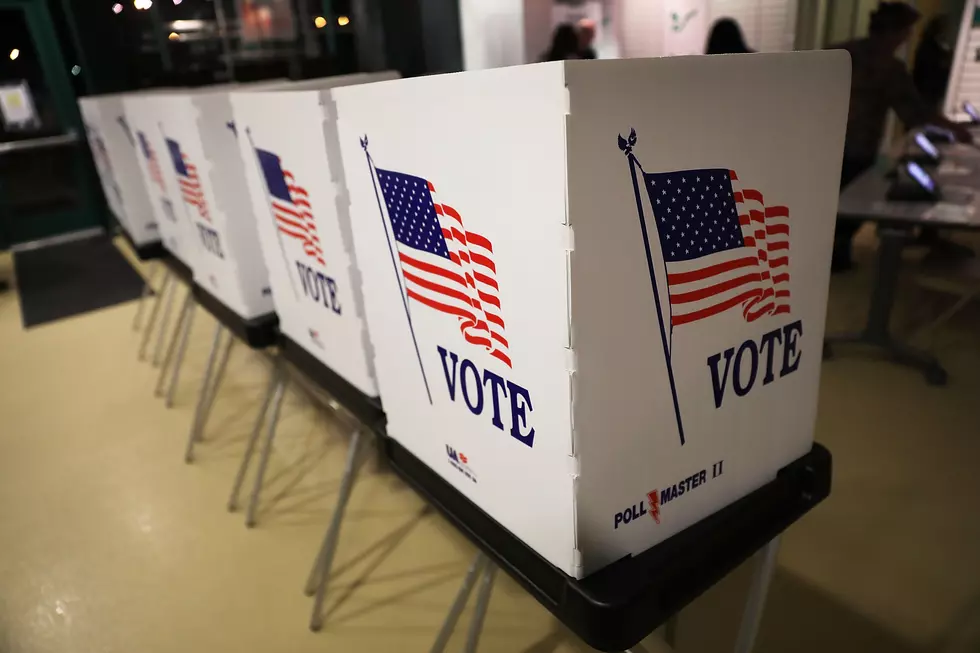 Learn About The El Paso Public Safety Bond Before You Vote On It
Getty Images
A series of public meetings have been scheduled to explain what's up with the proposed "Public Safety Bond" set to be on the ballot November 5th.
... use voter approved bonds to pay for public improvements for the Police and Fire Departments, including vehicles and equipment."
Politicians have a history of hiding things in these bonds and/or doing something completely different with them once they pass so, PLEASE ... attend at least one of these meetings. Learn this thing inside and out before you cast your vote!